1.
Release the Floating Continents in the main tower!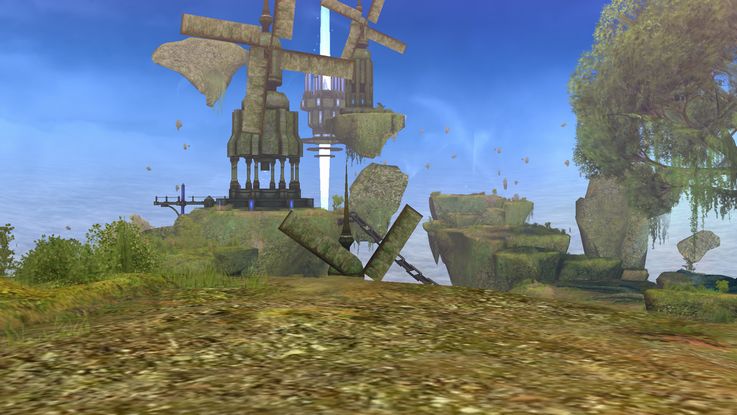 2.
Accept the quest from Quest Manager NPC on each floors of Floating Continent!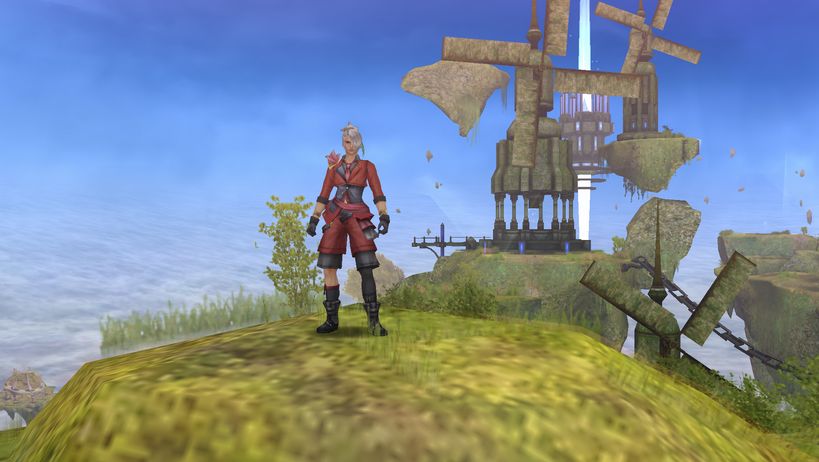 3.
You can obtain ORBs as you defeat monsters and report♪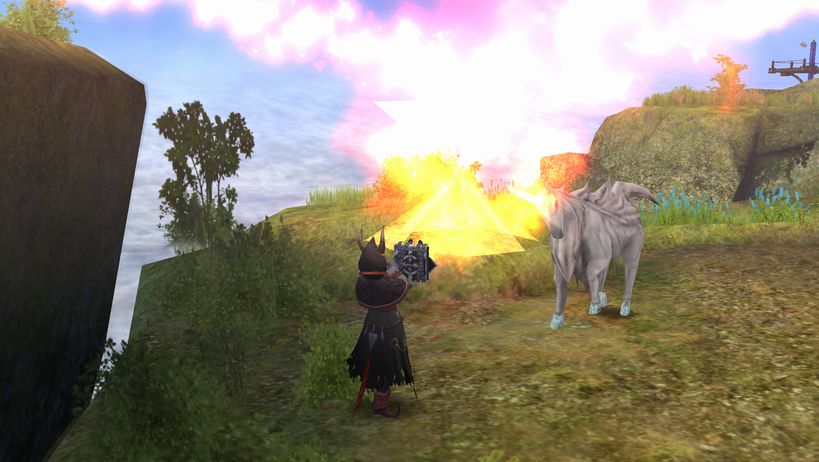 *Quest is receive available one time per an account.
*You will not be able to accept and report these event quests after event is over.