1. Accept the Quest from Quest Manager Oren in Event Square !



-

Quest Manager Oren

will be at the counter in the North-East (Straight right of the screen) of Event Square.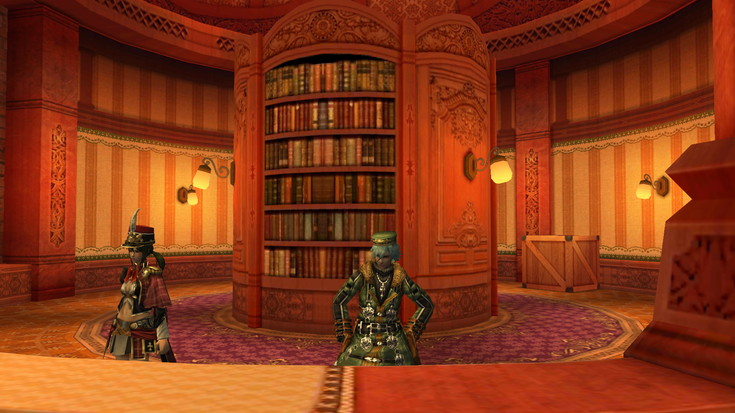 2. Challenge the challenge dungeon,

"In the thunderstorm"

!
After you accept the quest from Oren, talk over to Dungeon Guide Suzu to challenge the Event Challenge Dungeon, "In the thunderstorm"!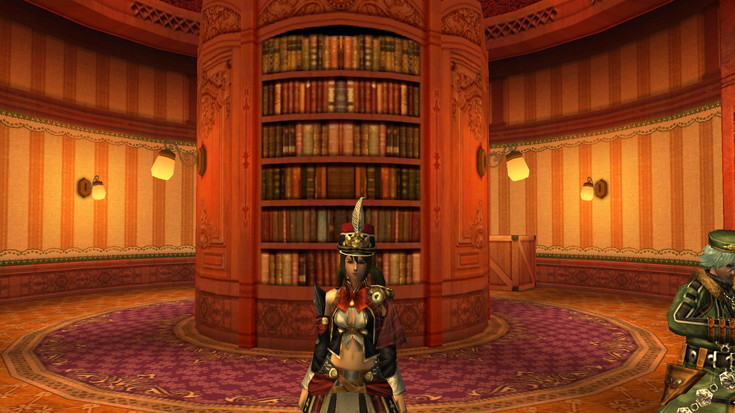 There will be 3 levels, "Nov," "Int," and "EX" for "In the thunderstorm."
There will be better rewards for exchange, so take a challenge until

"EX"

!

Also, defeat the boss monsters until each quest's achieved amount!


*The number of defeated monsters will not be counted unless you don't accept each quests from Oren.