Thank you for playing AVABEL ONLINE.
During the maintenance on April 19th, 2023,
new skills will be implemented for the Primordial Class!

About Primordial Class Skill
It is a skill that allows you to get even more strength in the Primordial Classes.
You can learn by using Skill Points at "Skill Tree."

Conditions to learn are the followings.
・You are the target Transcendent Class
Accepted and cleared the Skill Quest "Wisdom of Primordial Class 1" from NPC Perseus
*There will be level conditions for Skill Quests
*"Wisdom of Primordial Class 1" cannot be accepted unless "Fundamentals of Primordial Class 1" is achieved.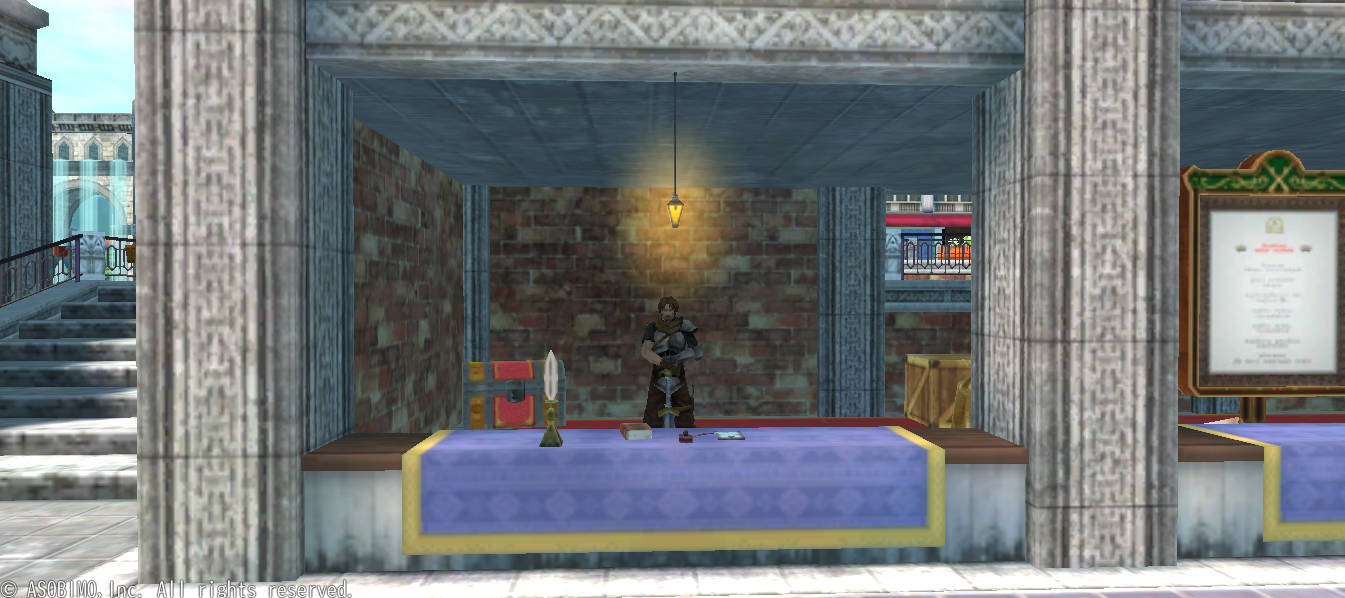 ・Learned the newly added passive skill "Wisdom of Primordial Class"
・In order to acquire the Primordial class skill, it is necessary to clear the quest "Awakening of the Transcendent" of the corresponding Lv.
・In order to level up the skills of the Primordial Class, it is necessary to complete the conditional quests, with some exceptions.
Introducing the all of the new Skills added to the Primordial Classes!
Ares/Athena

New Skill『Claíomh Solais』
A deadly blade that carries the power of a sword of victory and runs like a whirlwind.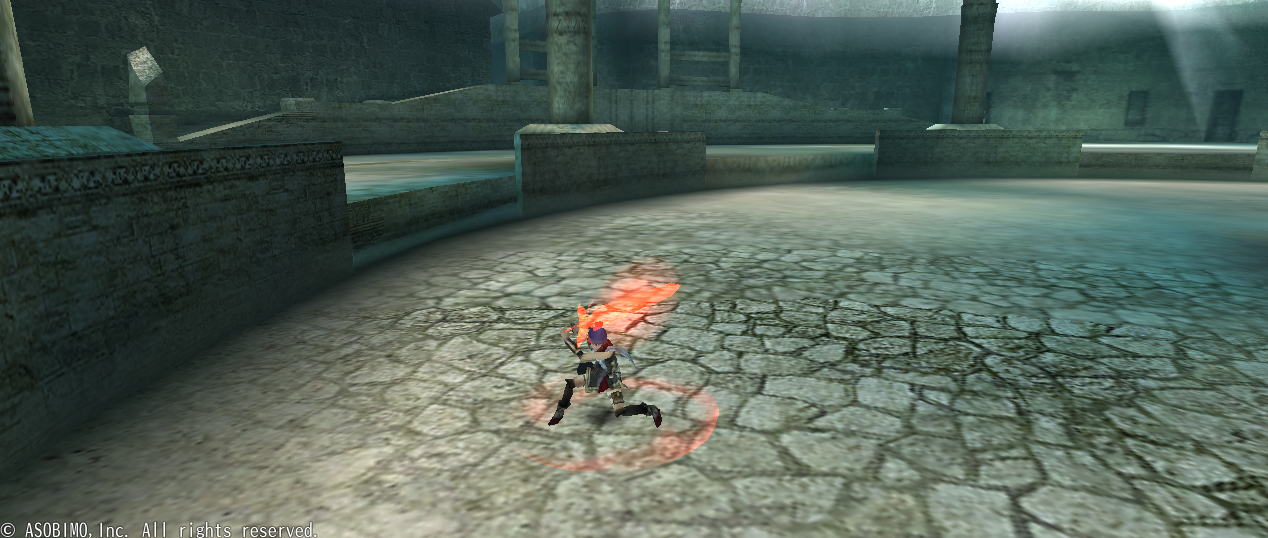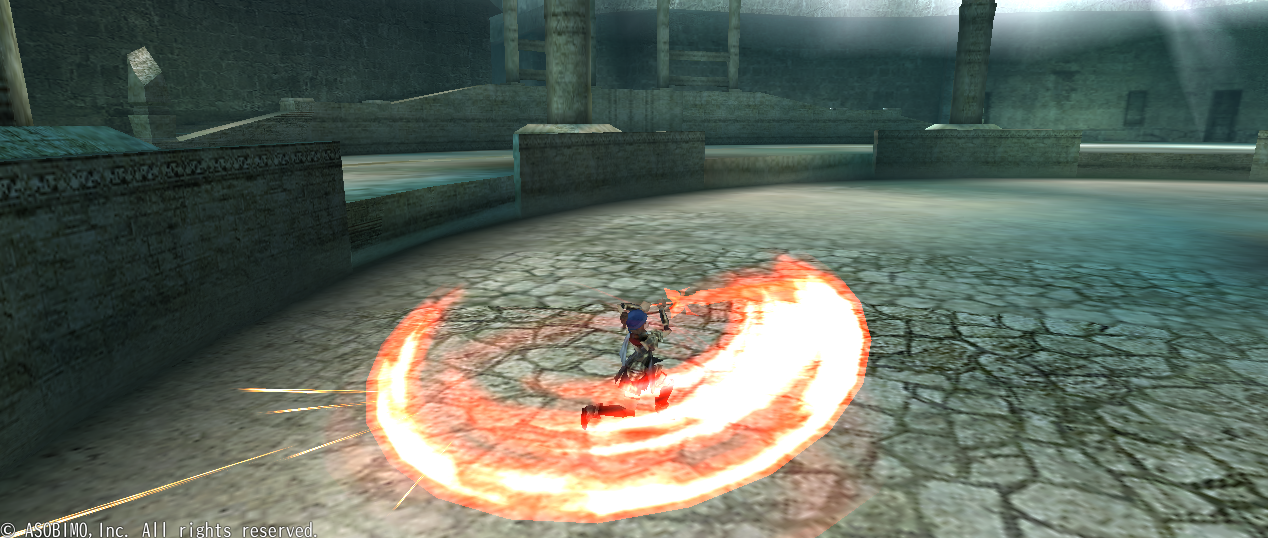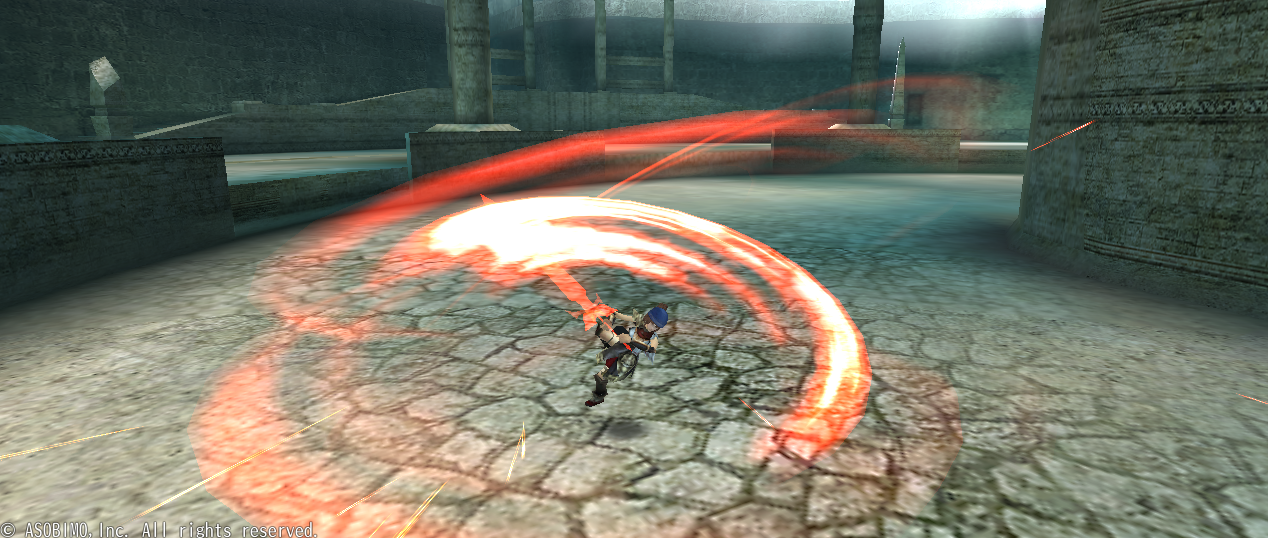 Ixion/Trickster

New Skill『Ishtar』
A god-speed boisterous dance clad in thunder that reveals the murderous intent of a cruel god.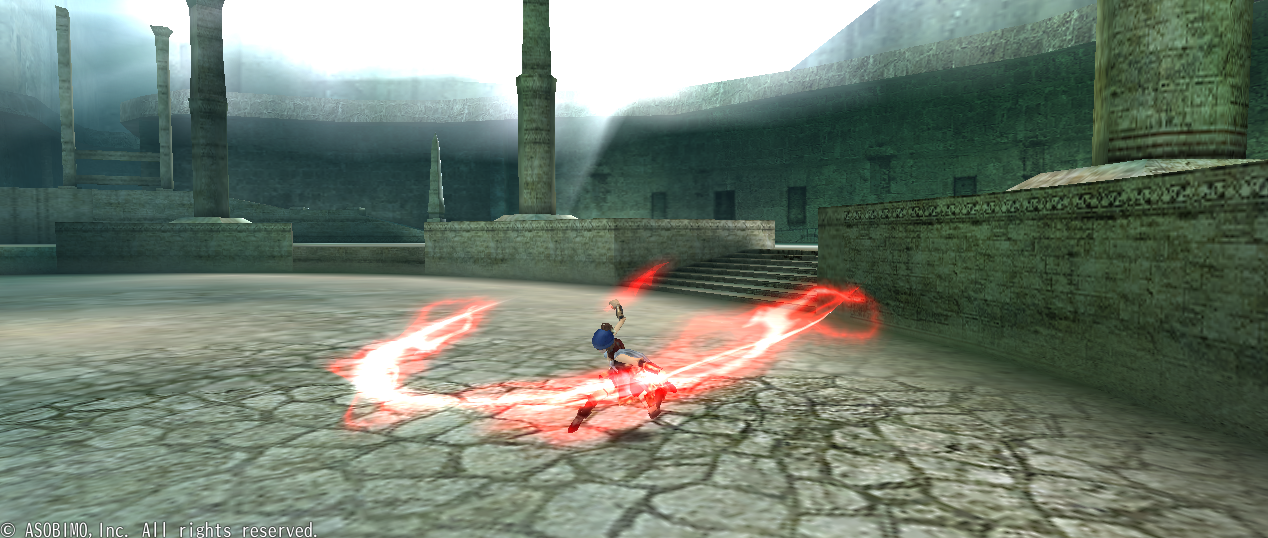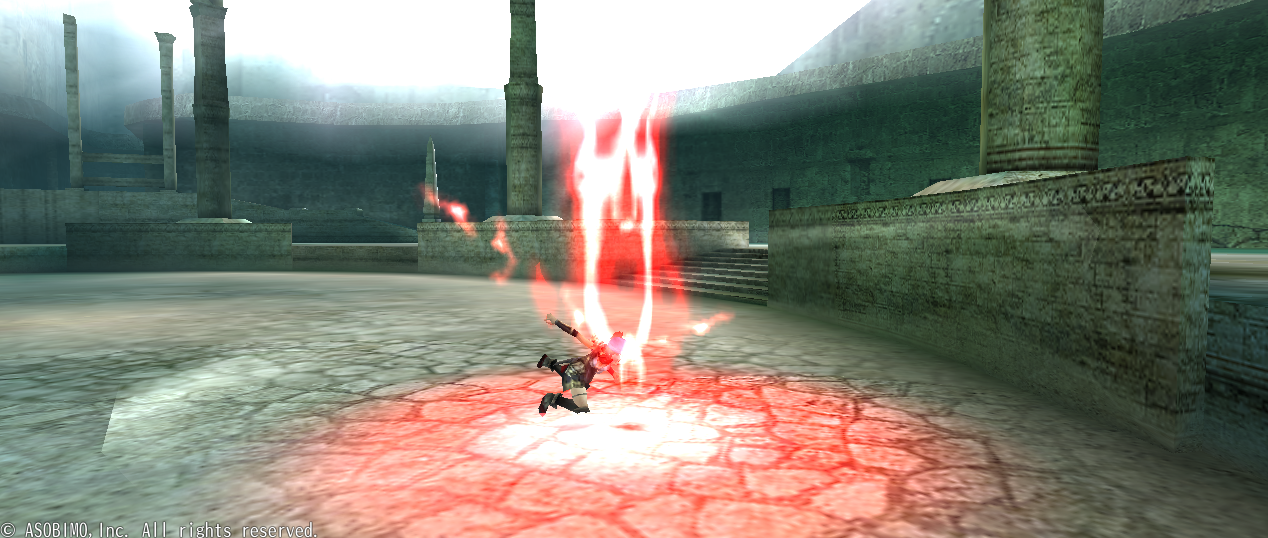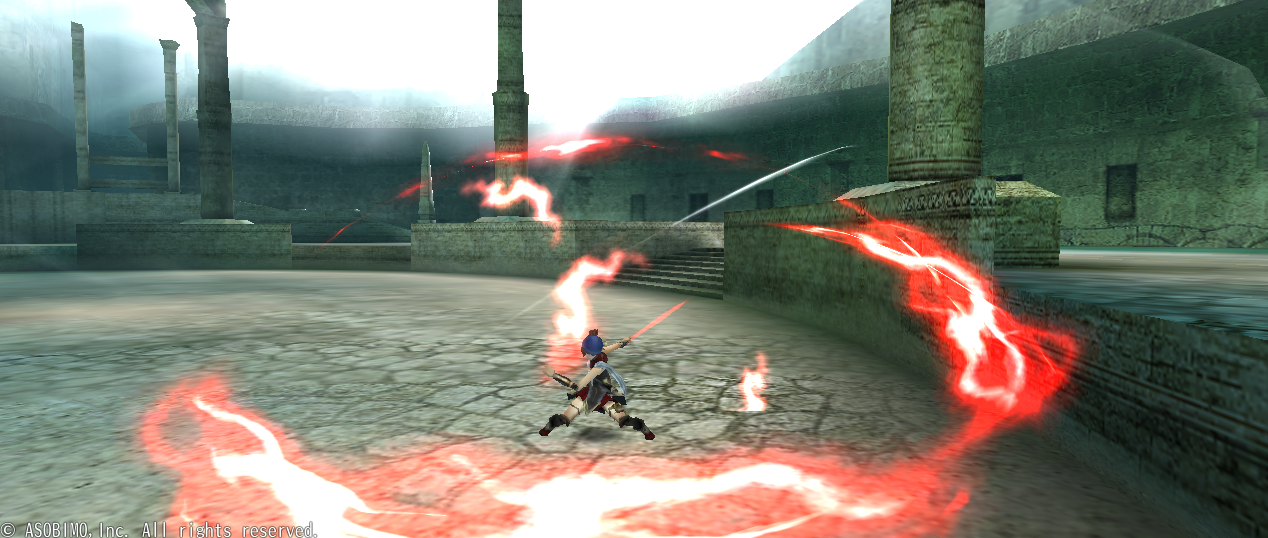 Orion/Apollo

New Skill『Gandiva』
Diffuse-reflecting shots become a slaughterhouse and pierce the enemy.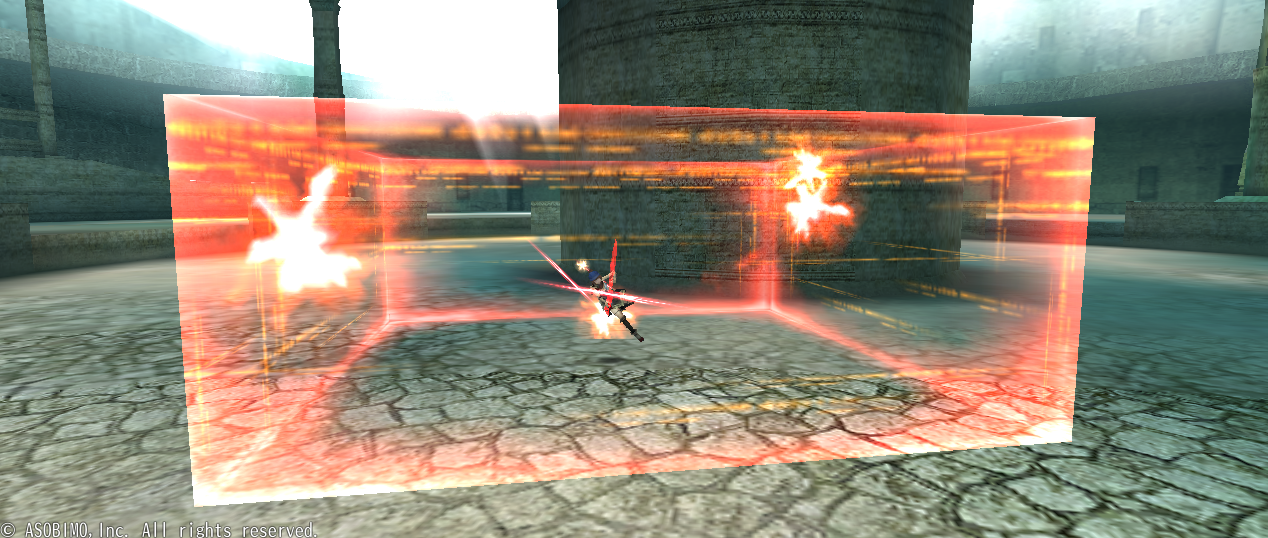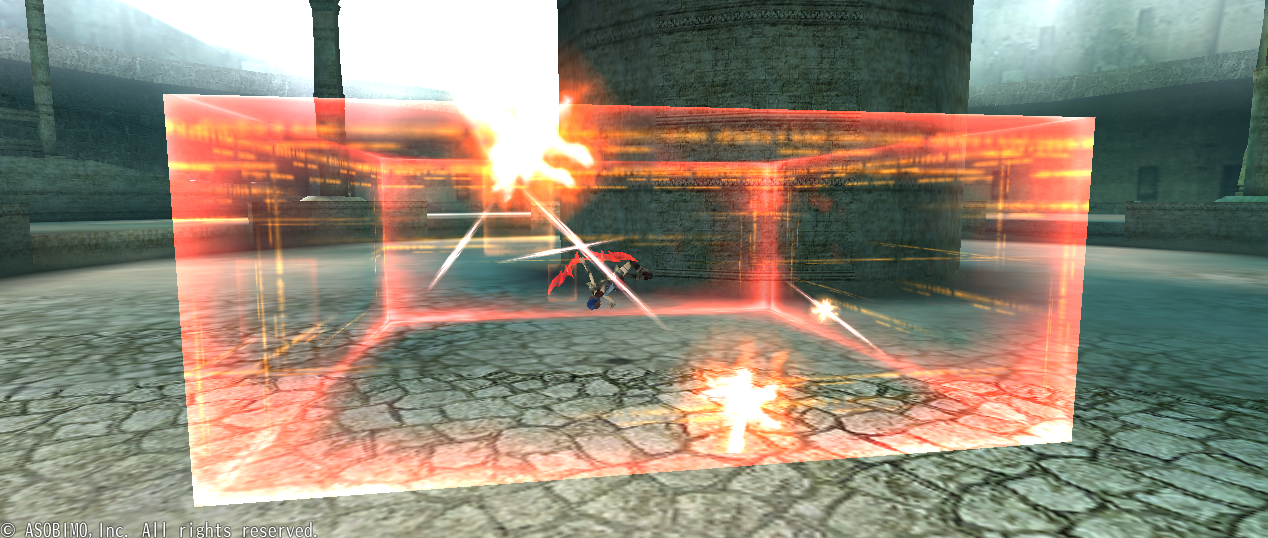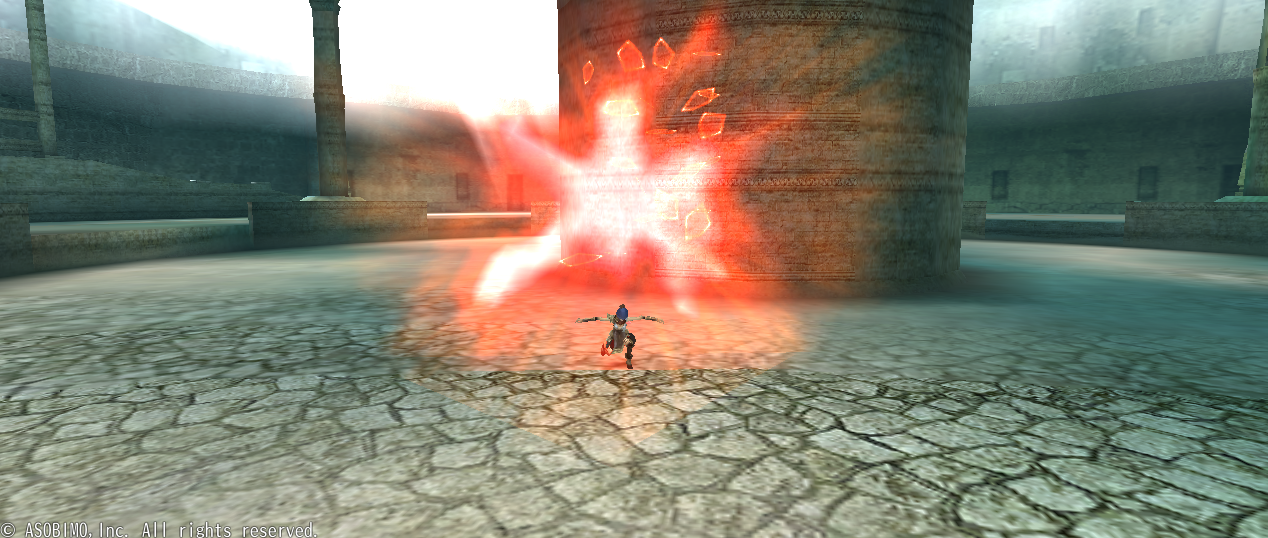 Vulcan/Metis

New Skill『Aesir Megin』
A vortex of annihilation that wields god-like sheer strength. Fly while smashing enemies.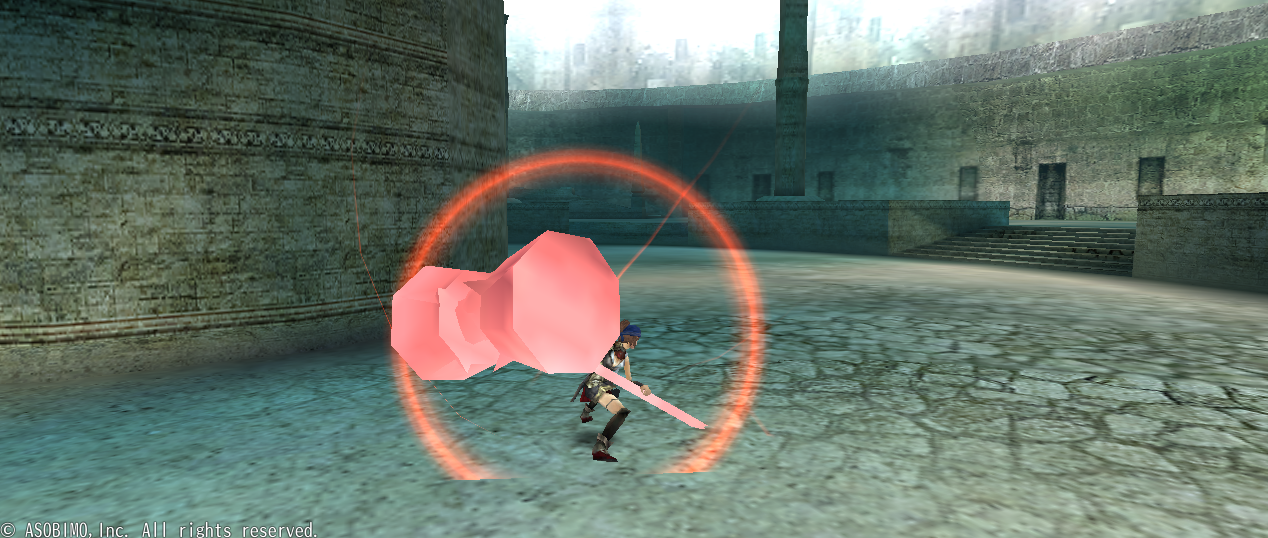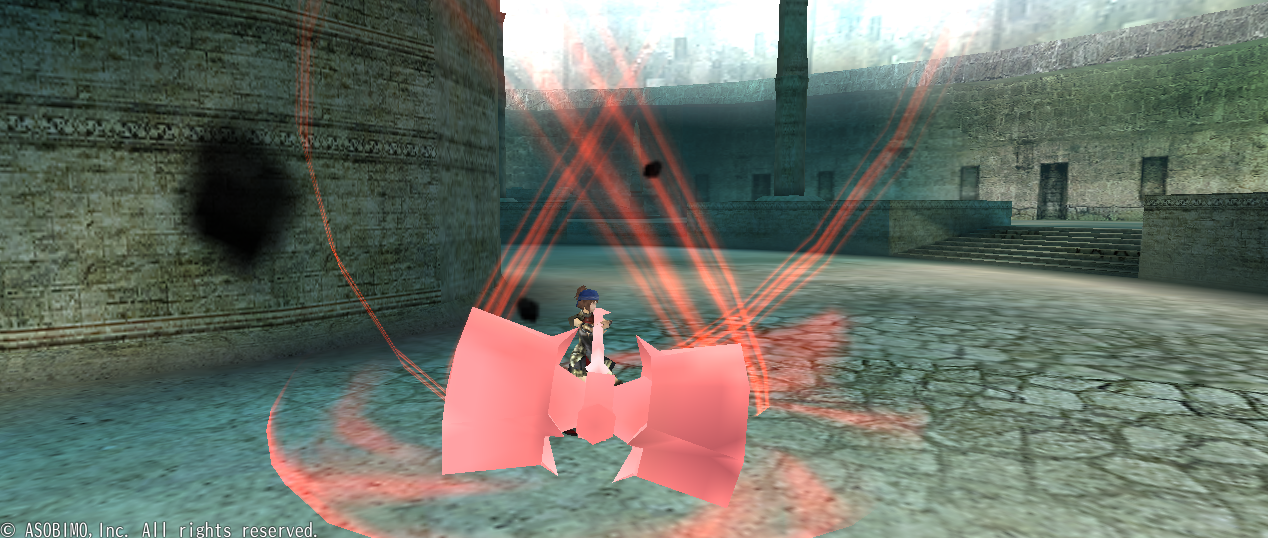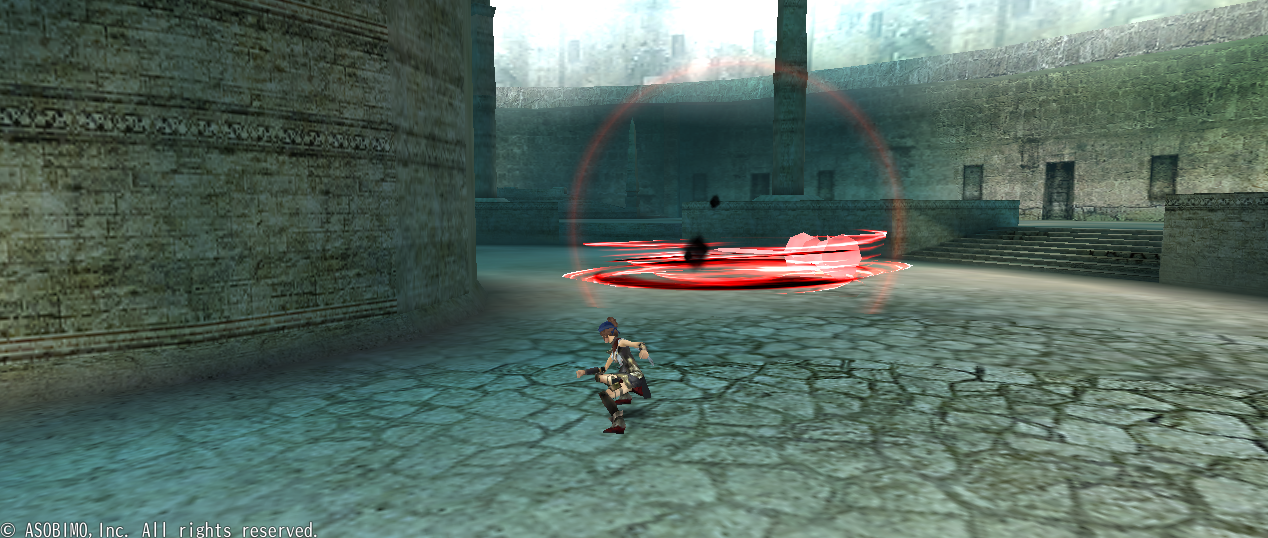 Solomon/Grimoire

New Skill『Al Azif』
The power of calamity, manifested by a hideous evil method, explodes, entangles, and burns.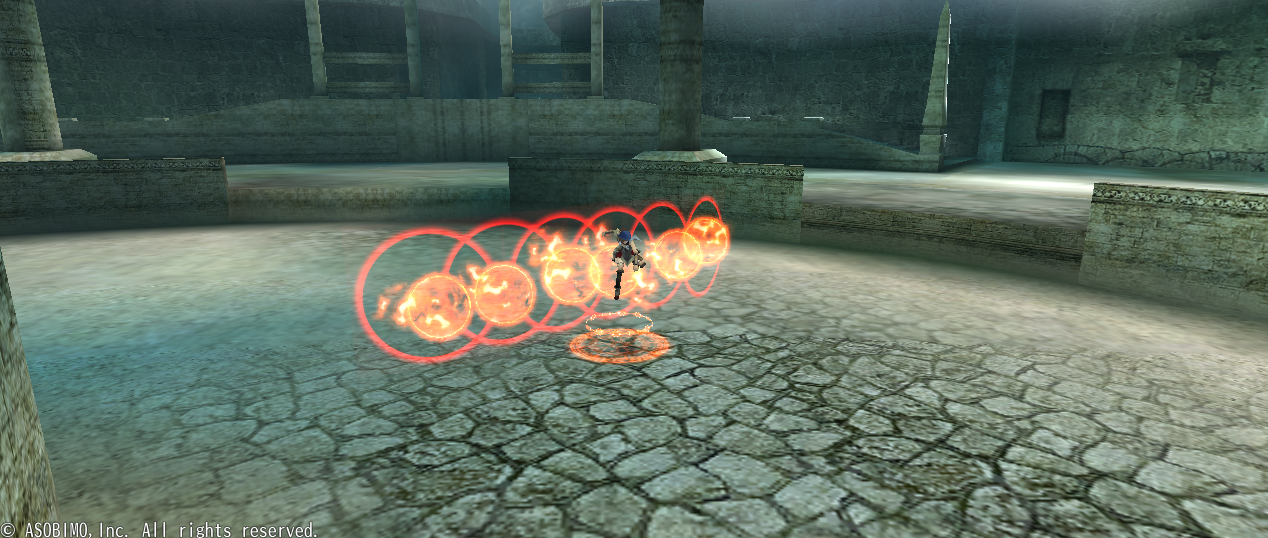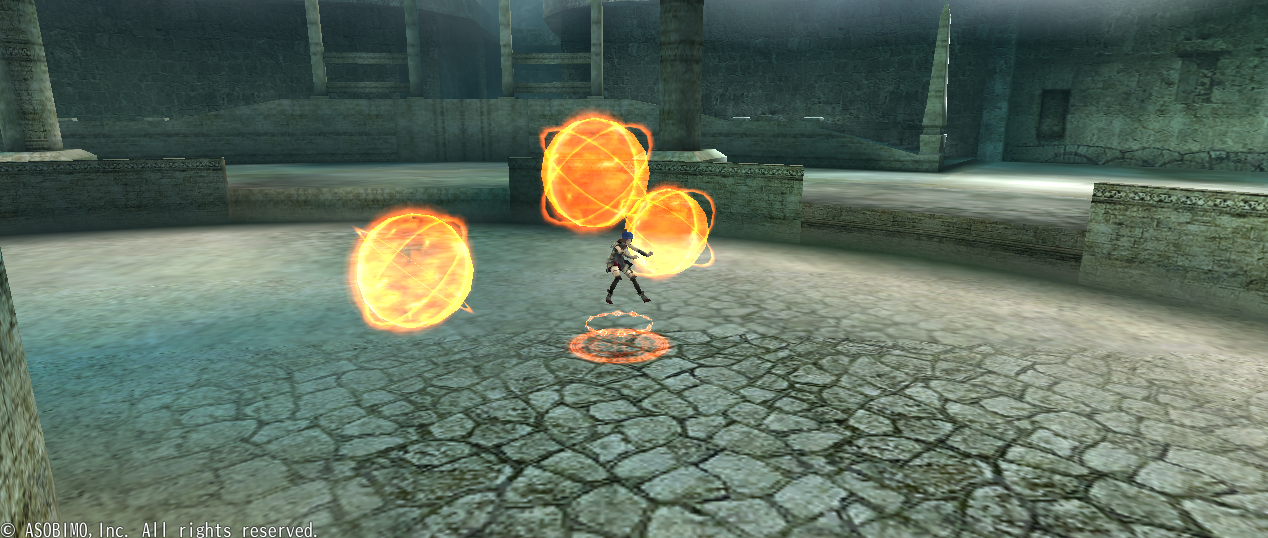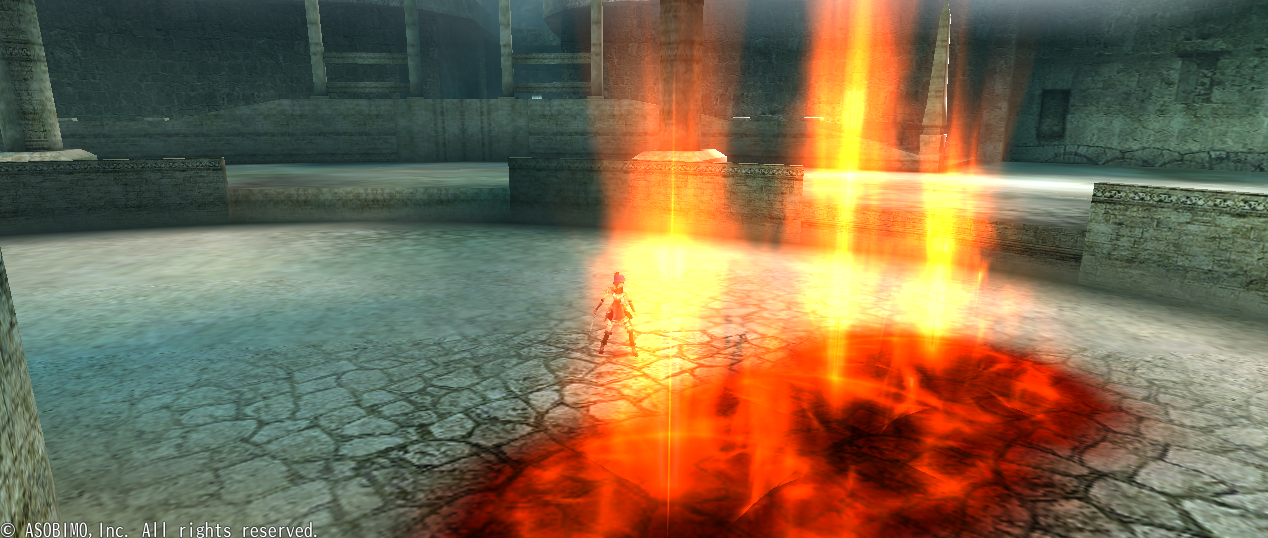 Michael/Hercules

New Skill『Basilica』
Endless holiness blows away enemies and gives you and surrounding allies the effect of continuously recovering physical strength for a certain period of time.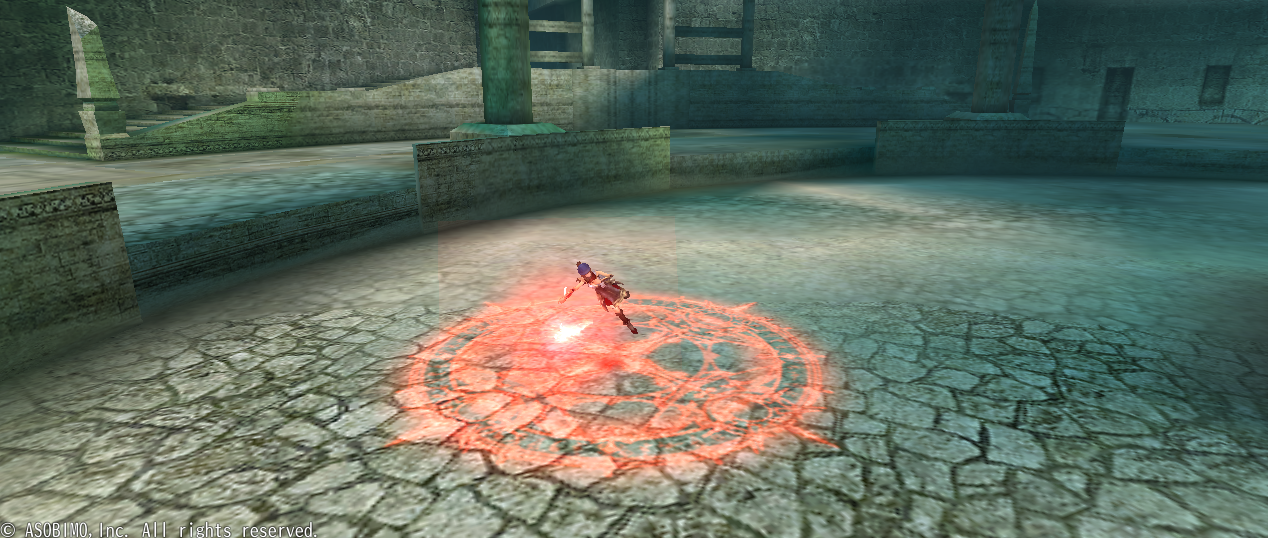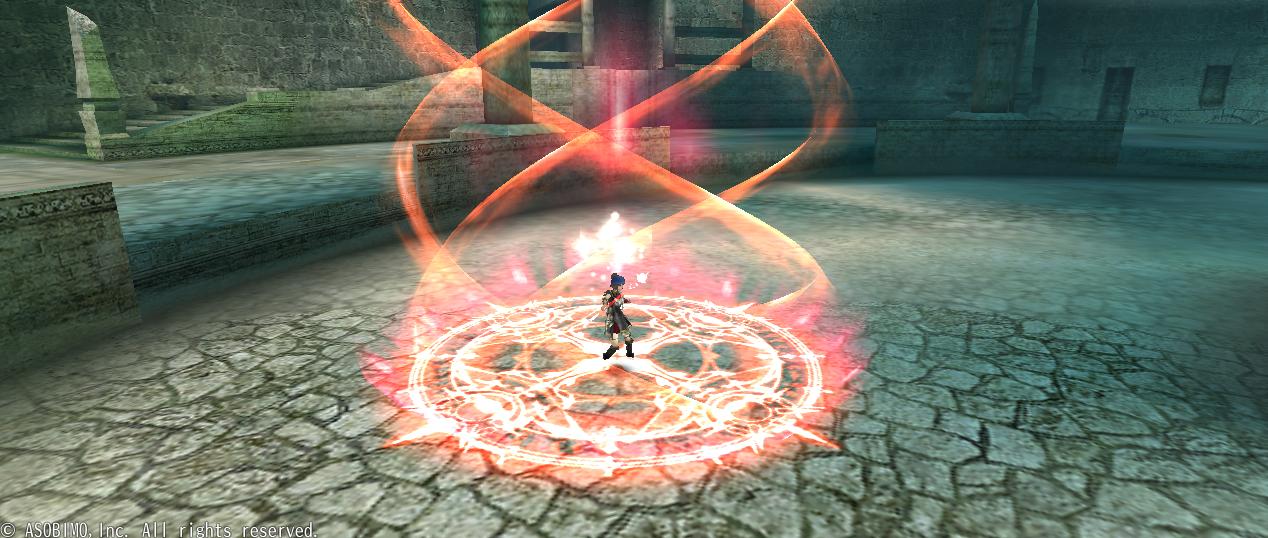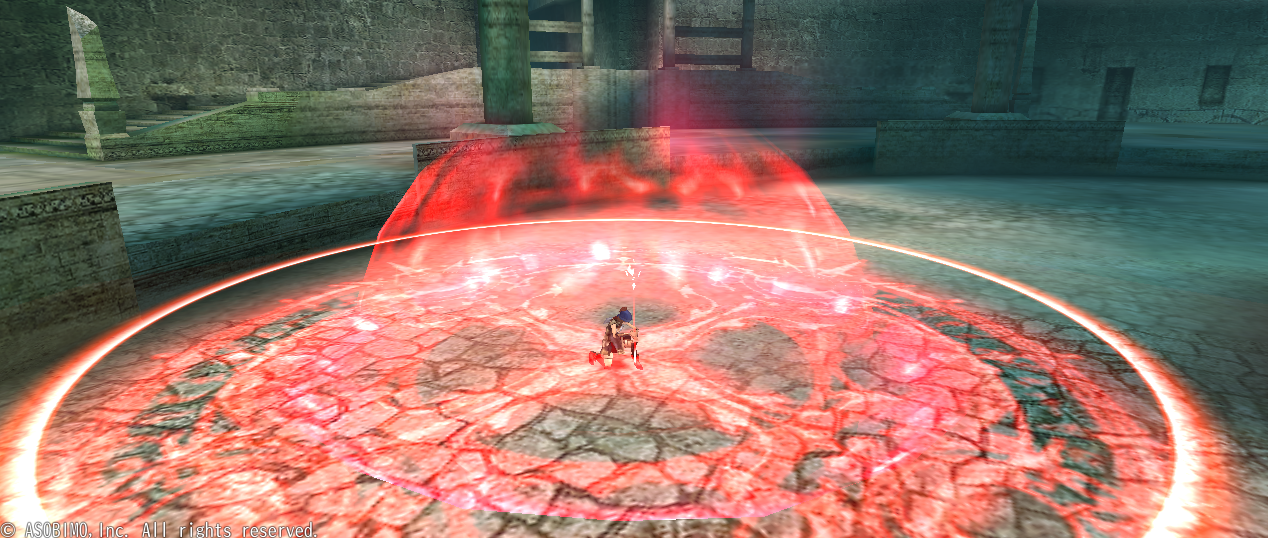 Hermes/Muse

New Skill『Fafnir』
A spear attack that carries the power of a mighty demonic dragon, runs across the ground and soars through the air.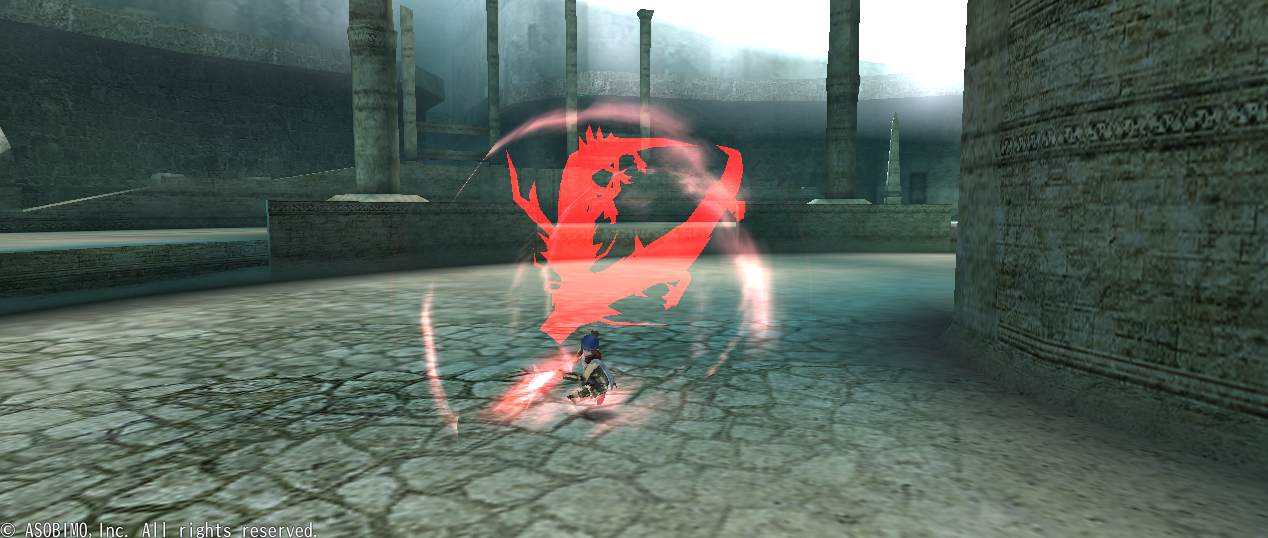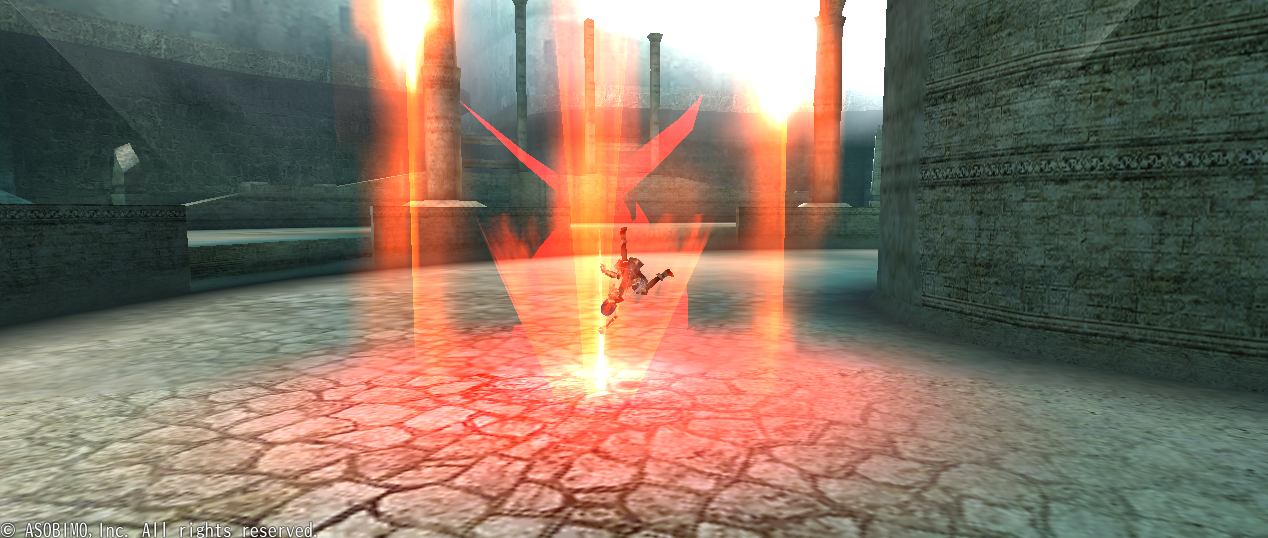 Tisiphone/Alastor

New Skill『Erinyes』
A doll that contains the rage of a god of revenge dances madly while slicing through the enemy.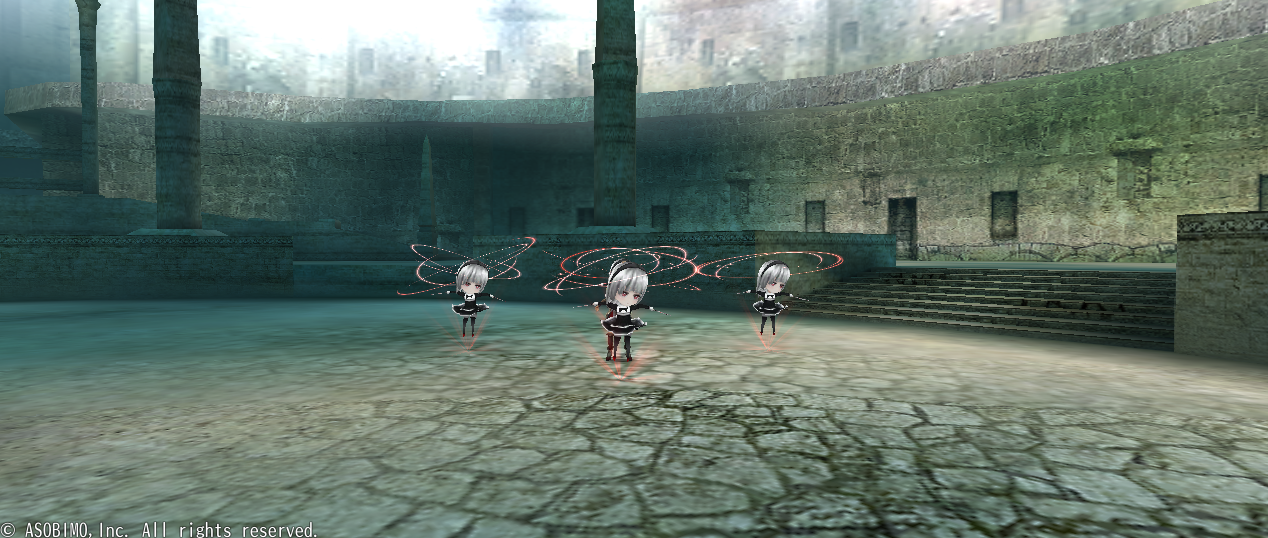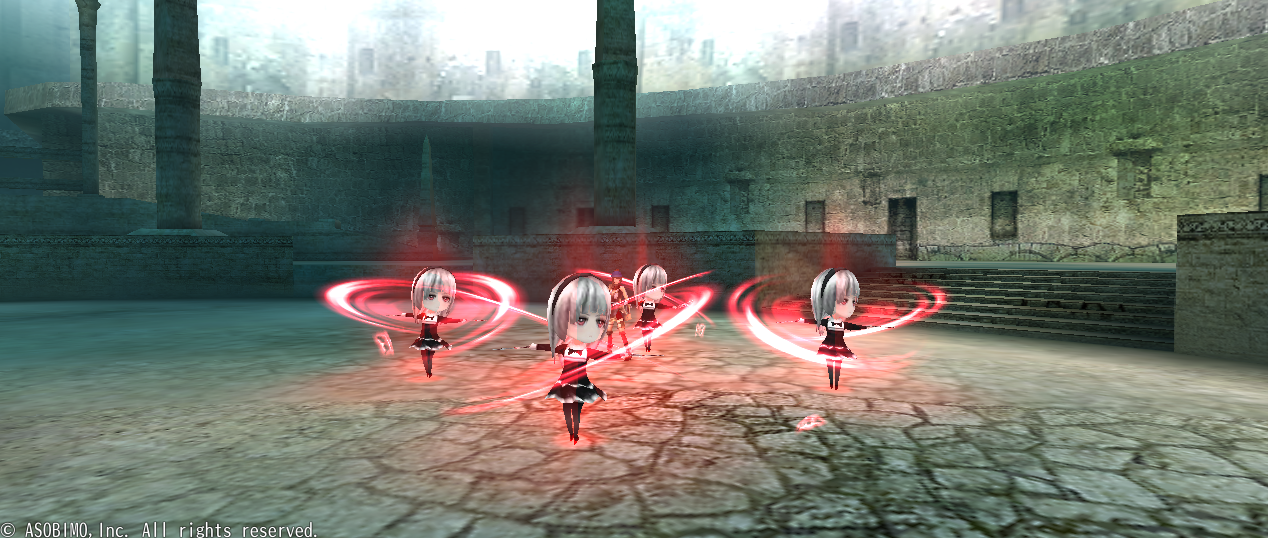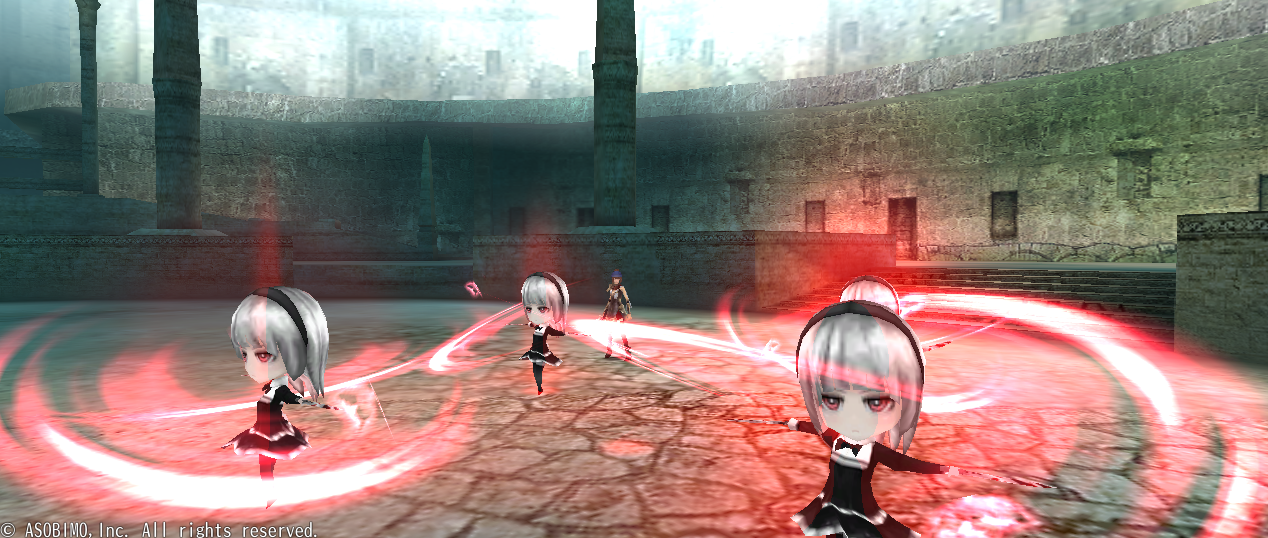 Titania/Lucifer

New Skill『Gehenna』
A torrent of power that brings about eternal destruction surges in all directions through summoned beasts.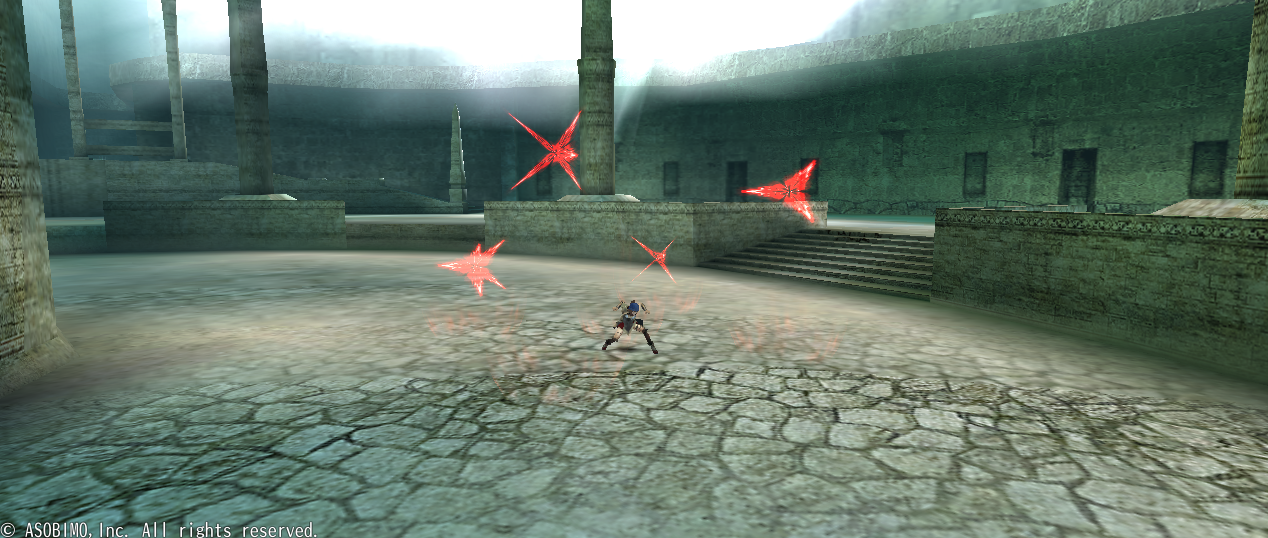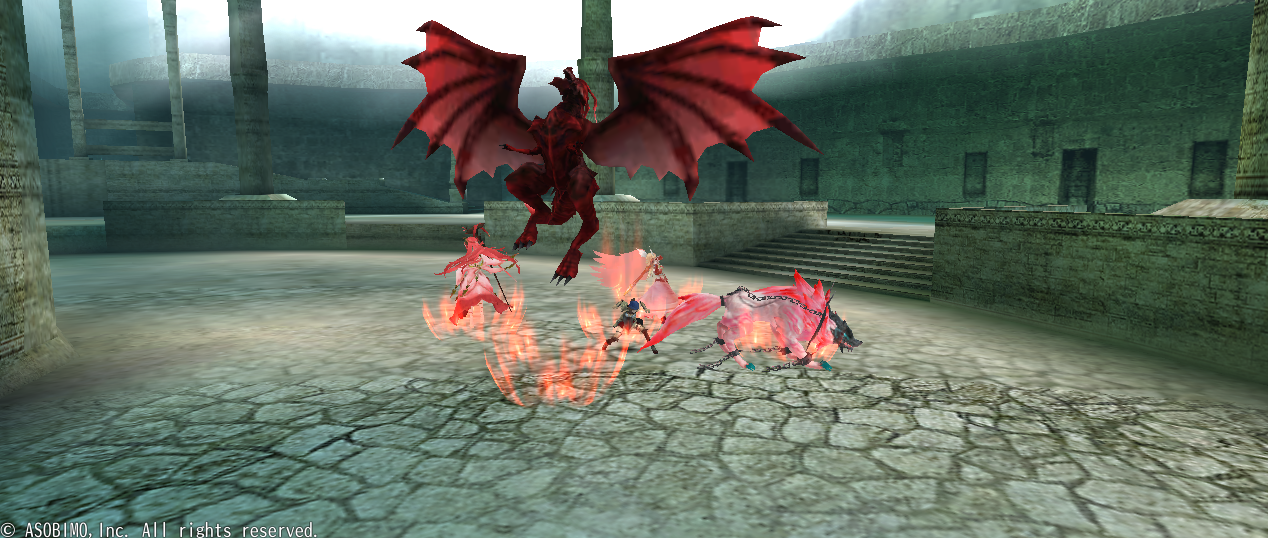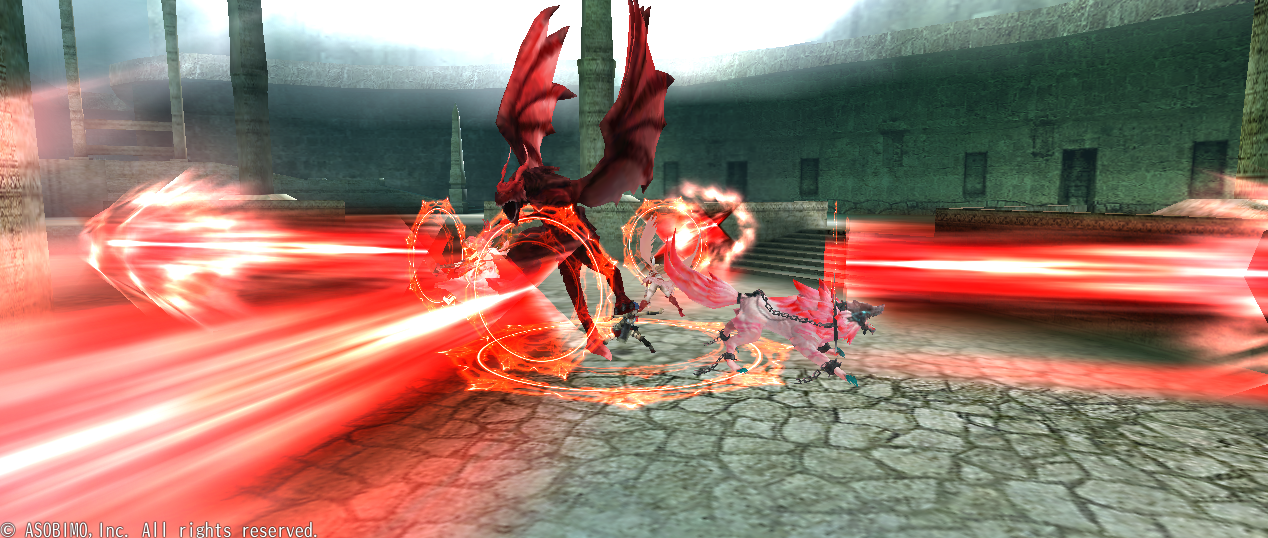 Feature of Primordial Class Skills
Lv1 of Skills that Primordial Class acquires will all be passive skills.

When acquiring Lv2 of Primordial Class Skill, deriving element can be chosen.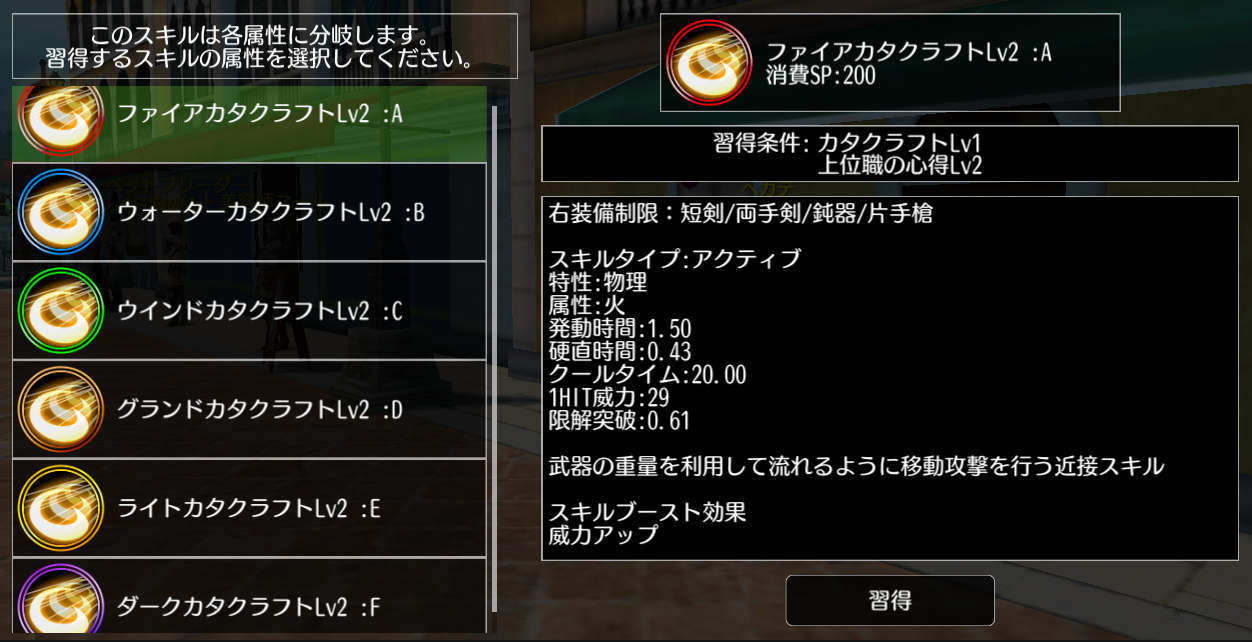 *Different element of the same skill cannot be acquired alongside.



You cannot change to different element and acquire after Lv3.
As for skills after Lv2, the element color one will be shown in the Shortcut.
The powerful Primordial Class is even more powerful with new skills! Feel the power!
---
AVABEL ONLINE Operation Team