Thank you for playing AVABEL ONLINE.

We will be starting the campaign for celebrating
AVABEL Online's 5th Anniversary after the maintenance on July 25, 2018 (Wed)!



New map to celebrate 5th Anniversary "Anniversary Land" now open!

Map is filled with 5 years of history for AVABEL Online!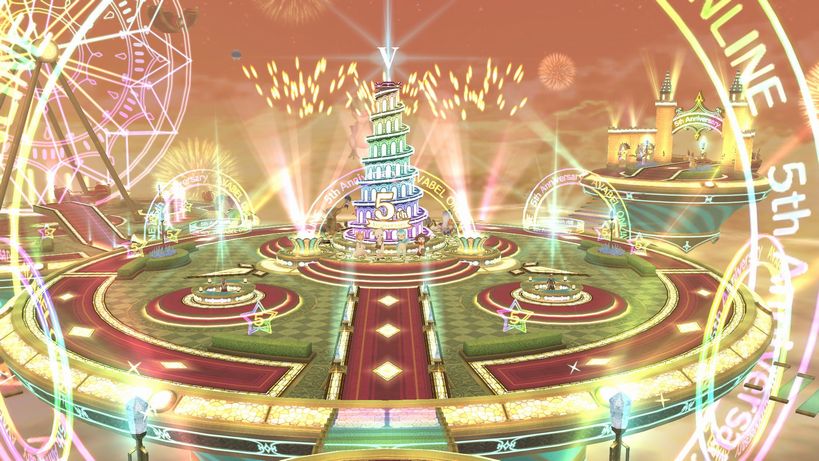 There are many statues that are designed from characters and gondola and ferris wheels to look over the map♪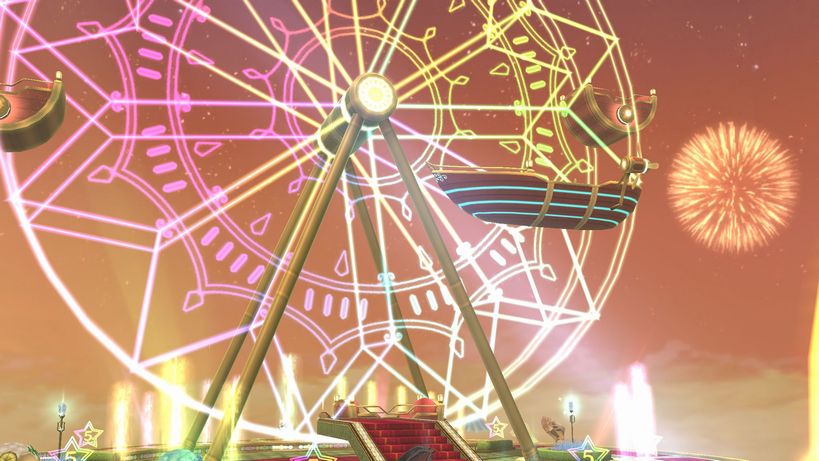 Hope you will enjoy the stay!
1st Campaign "5th Everyday Carnival!" now available!
You can get luxury item by delivering "5th Carnival Coins" which can be obtained by the limited-time-only campaign's daily achievement!

5th Anniversary Quests are that next quests occur as you clear the quests!
You can retrieve different types of items until 30 times, and you can also retrieve 5th Anniversary Campaign limited "5th Random BOX" after 31 times♪

There will be 5th Anniversary Avatar and Furnitures as rewards, so login everyday to get those items!

From 7/25/2018 after the maintenance - until 8/31/2018 04:59 (GMT)


*Please note that you will not be able to report the quests after "5th Everyday Carnival" has ended.




1. Get "5th Carnival Coin" by achieving "5th Annviersary" achievements during the event.

2. Go to NPC "Coin Exchanger Laine" in 5th Anniversary Map "Anniversary Land" and accept quest♪

3. Get rewards by pressing "Offer" button and selecting "5th Carnival Coin"!
2nd Campaign "Main Tower Rush" event now open!
During the event, there will be increase of normal monsters that appears until Main Tower, "Floating Continent 41F -Deva-"!!
Also, Boss monsters re-appearance will be "zero"!!

Take this chance to hunt as much as you like!

From 7/25/2018 after the maintenance - until 8/1/2018 04:59 (GMT)

[Notes]


*Newly added "43F -Fall-"will not be part of this event.
5th Anniversary Campaigns are just getting started !
---
AVABEL ONLINE Operation Team