---
Thank you for playing AVABEL ONLINE.
It will open December 22, 2021 (Weds).
We will deliver the details of newly added levels!
The new level "Crystal Cave 2F" is here!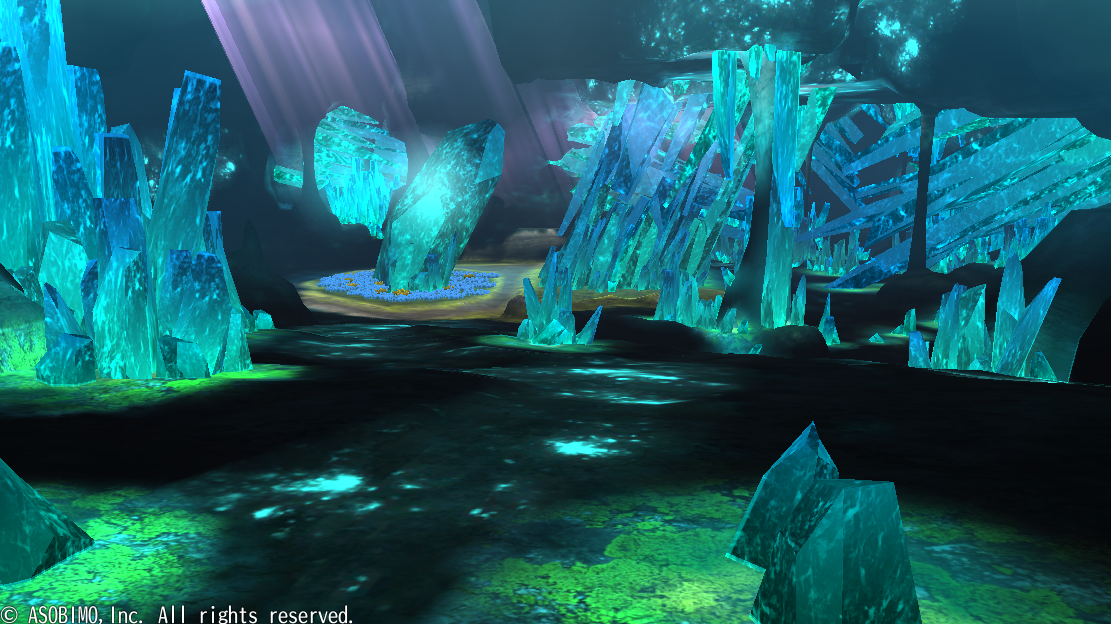 Adding the second level "59F Couronne" to the new "Crystal Cave"! 」実装!
The new level "Crystal Cave 2F" is here!…
Monsters and a boss monster more powerful than any of the 58 floors before are attacking!!!
The new boss monster "Ape" is here!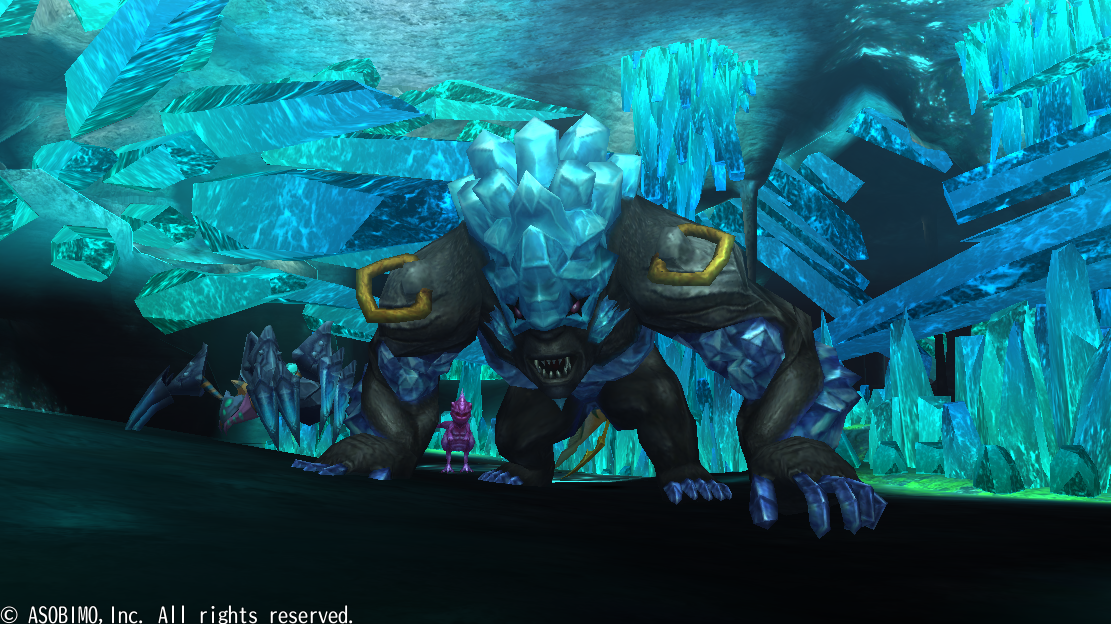 Additionally, with the addition of the new level, we've added Collect Quests for the item "Crystal Cave Wisdom", that be evolved up to "STR+1000, INT+1000, VIT+1000, MEN+1000, DEX+1000". We have also added "Status Point Achievements" for delivering items that can be found in "Crystal Cave 59F"!

It's time to set out on a new adventure!

・In addition the the release of the new level, we have added "58F Haven Release Quest: Haven's Light". Clear this quest to release 59F.
・"59F - Haven" can be accessed by the "Transferrer" after completing the release quest


*590 G is required for every transfer!
---
AVABEL ONLINE Operation Team