---
Thank you for playing AVABEL ONLINE.
It will open 4/20/2022.
We will deliver the details of newly added levels!
The new level "Crystal Cave 3F" is here!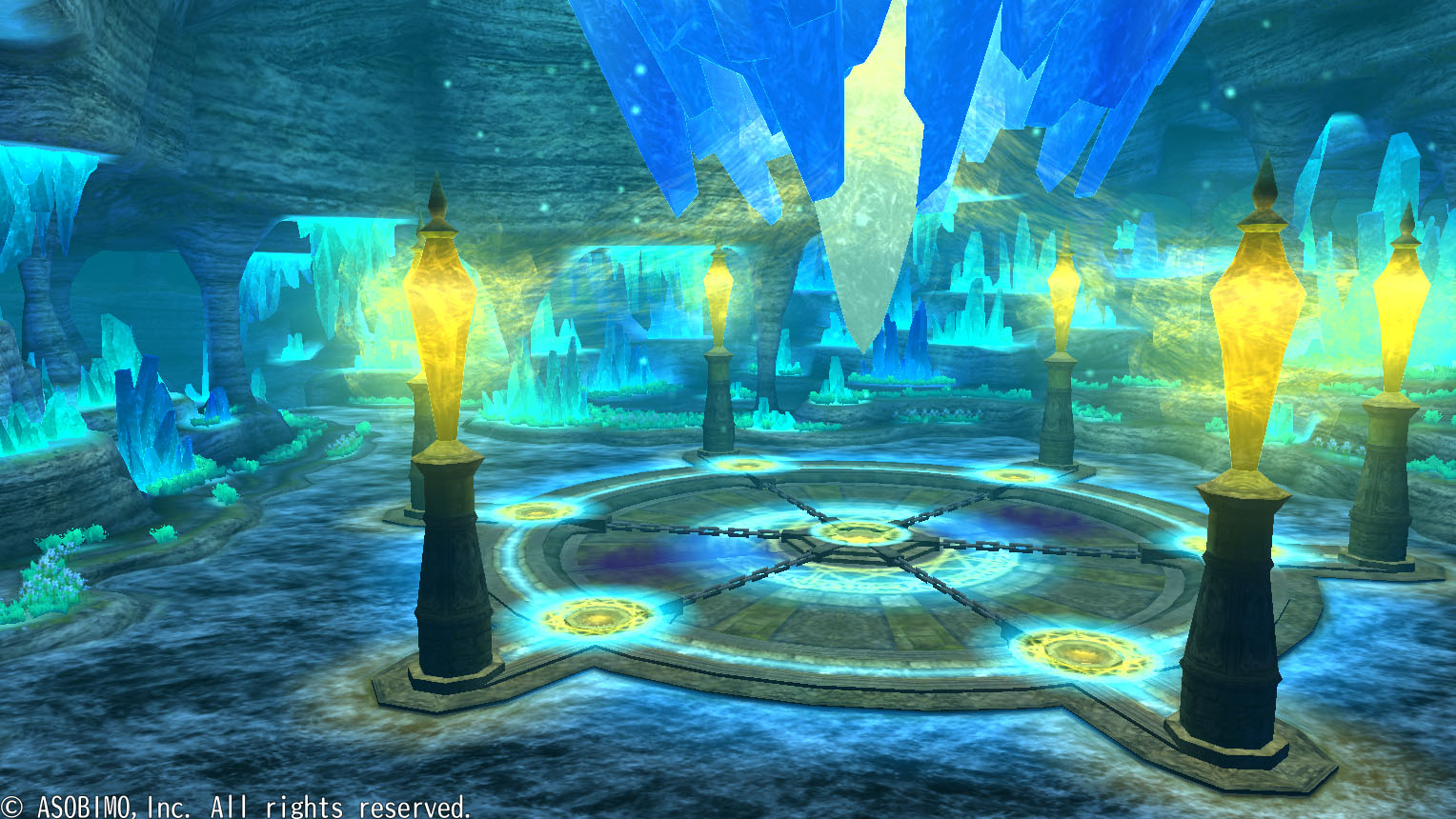 Adding the second level "60F Sofia" to the new "Crystal Cave"!
You arrive at the depths of eerily twinkling Crystal Cave...
Defeat the powerful monsters that await you!
The new boss monster "Crystal Dragon" is here!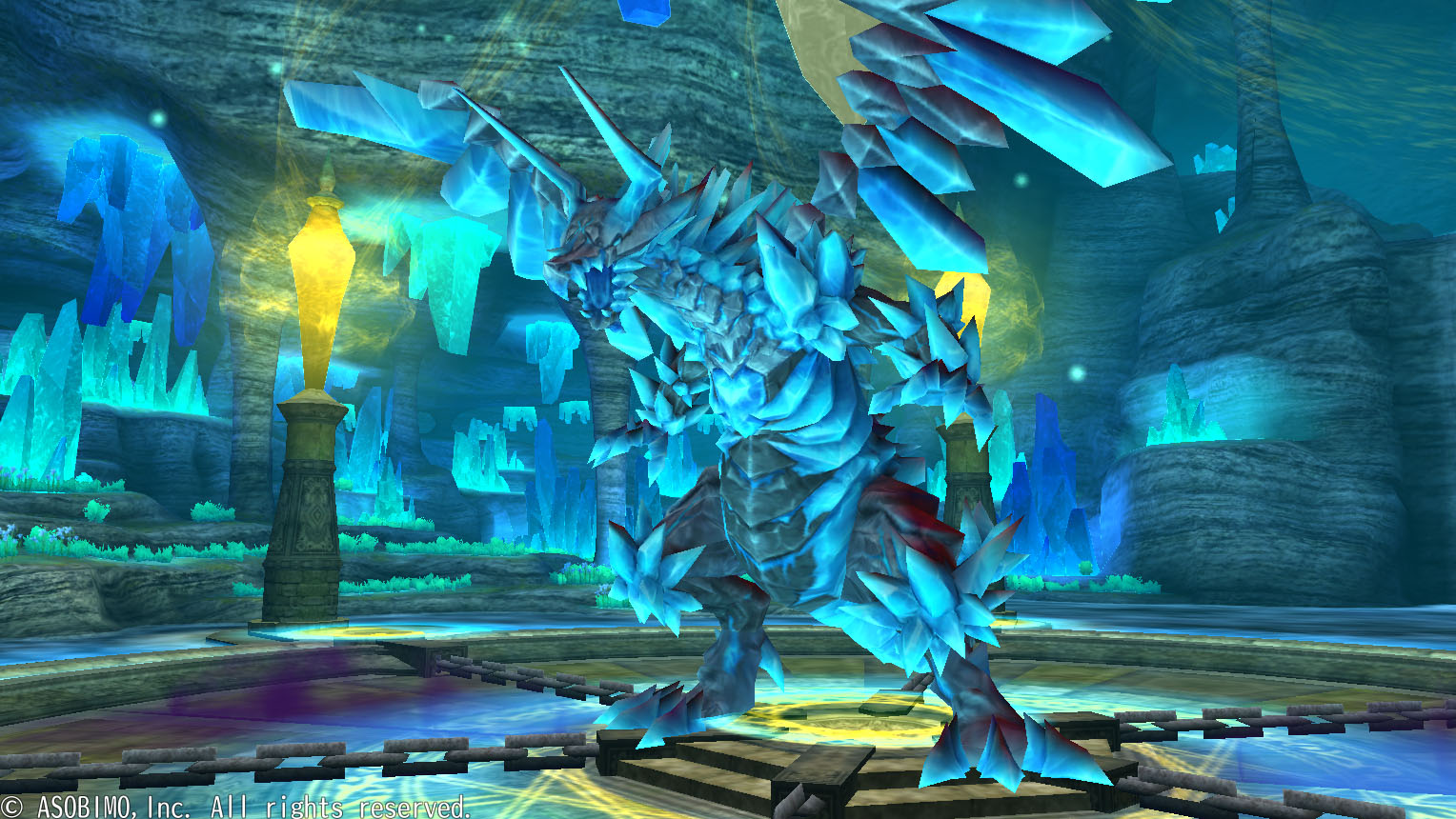 The following will be added in addition to the new level.
・Collect Quests where you can get "Crystal Cave Wisdom" that can be evolved up to "STR+1000, INT+1000, VIT+1000, MEN+1000, DEX+1000" max
・Achievements for delivering items from "Crystal Cave 60F" to "Status Point Achievements"
It's time to set out on a new adventure!
・"59F Couronne Release Quest: Couronne's Illusion" will be released with the release of the new level. Clear this quest to unlock 60F.
・Once you complete the release quest, you will be able to move to "60F Sofia" from the "Transferrer".


*600 million G is required for each transfer.
---
AVABEL ONLINE Operation Team