Thank you for playing AVABEL ONLINE.

Thanks to all of your continued support, AVABEL ONLINE is celebrating its 9th Anniversary on Tuesday, July 26, 2022(JST).
We sincerely thank you.
We are pleased to announce that we will be holding an event to celebrate the 9th Anniversary.
・The fox girl "Inari" will soon be appearing in Revere.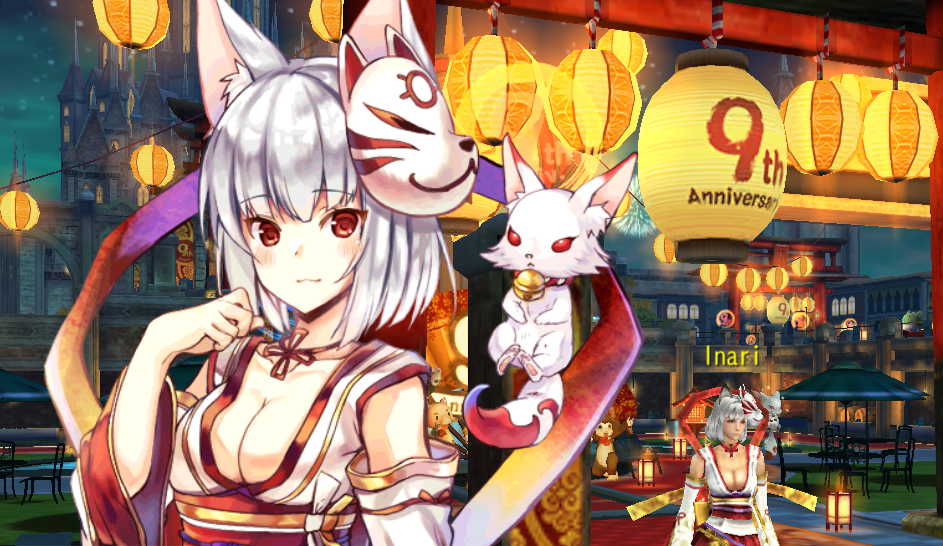 ・By talking to Inari, you can complete "9th Anniversary & the Fox Village" and claim the tail-like avatar "One Tail" as a reward.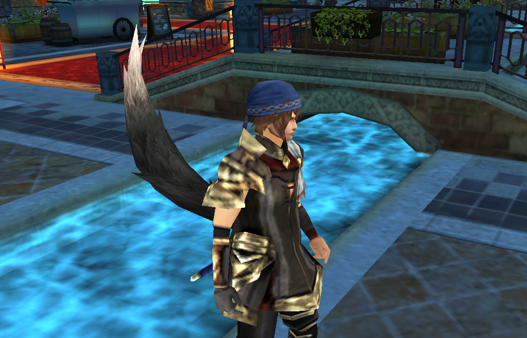 ・After this, a special portal to the "Fox Village" will appear in Revere.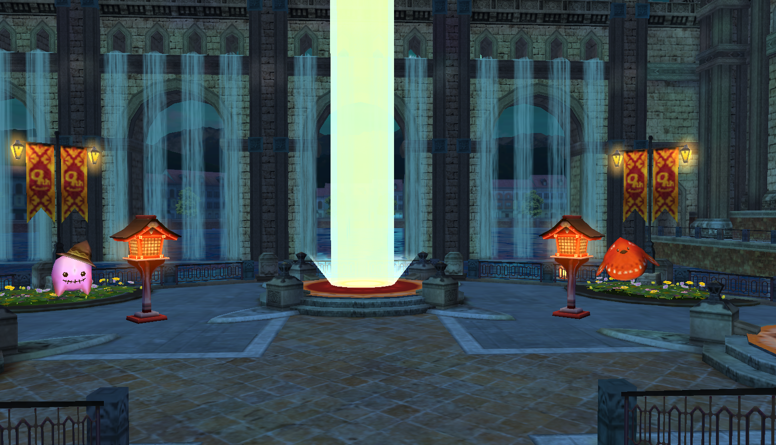 ・Take your Tail to [Tail Blacksmith] Kon in the Fox Village to enhance it.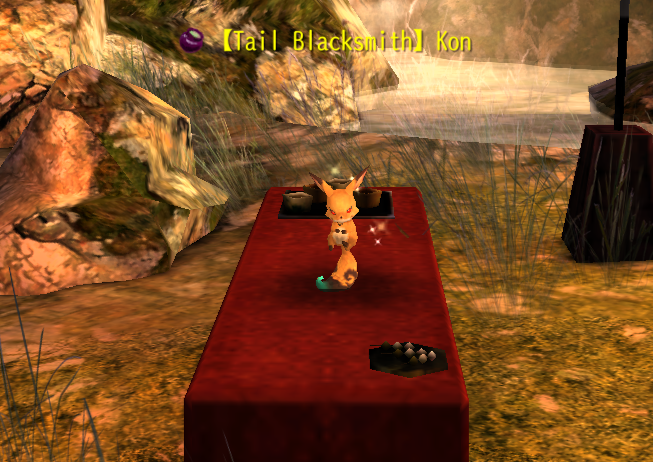 This Tail will boost your attack and defense power at the 9th Anniversary event!
You can also get materials for enhancing your tail at the 9th Anniversary Night Parade event.
As you enhance the Tail, its effects will be further boosted.

So equip the avatar and join the event to get materials to enhance your Tail!
▼Check here for information about the event
The 9th Anniversary Special Teaser Site
---
AVABEL ONLINE Operation Team
感谢您一直以来对「阿瓦贝尔战纪 ~AVABEL ONLINE~」的支持。

在各位玩家的支持与陪伴中,我们于 2022/07/26(二)(JST)迎来了阿瓦贝尔战纪AVABEL ONLINE的第9周年。
在此对所有玩家致以最诚挚的感谢。
为了纪念9周年的到来,我们将开办各种纪念活动。
・「休憩之殿里卫依鲁」中,将出现狐族少女「稻荷」。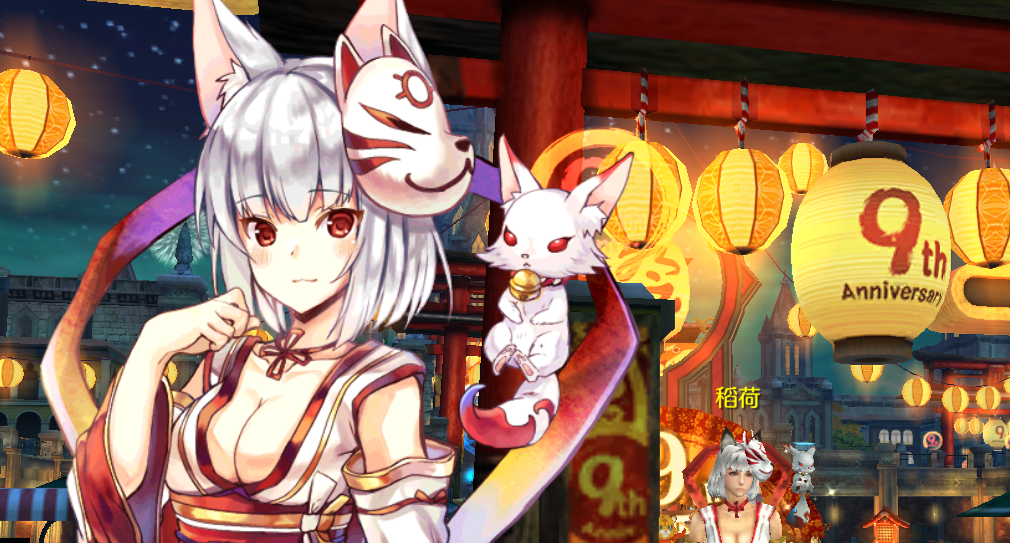 ・向稻荷搭话后,即可完成任务「9周年与狐之乡」,并获得报酬:尾巴型时装装备「壹之尾」。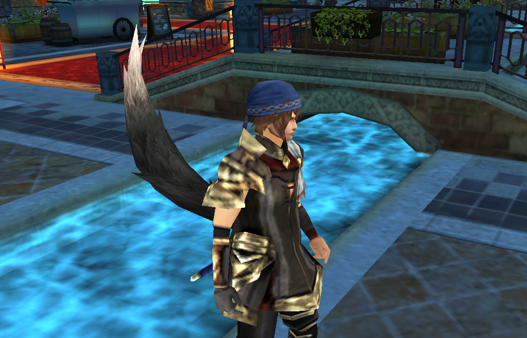 ・「休憩之殿里卫依鲁」中将会出现专用传送点『狐之乡』。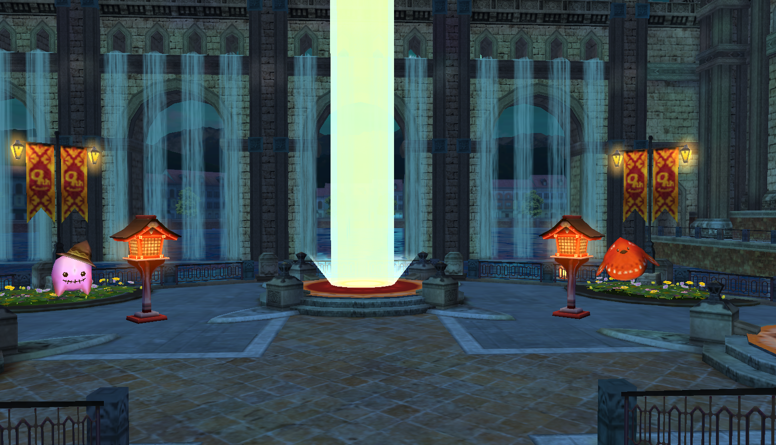 ・将素材交给『狐之乡』的「【尾巴锻冶师】金」,即可强化尾巴。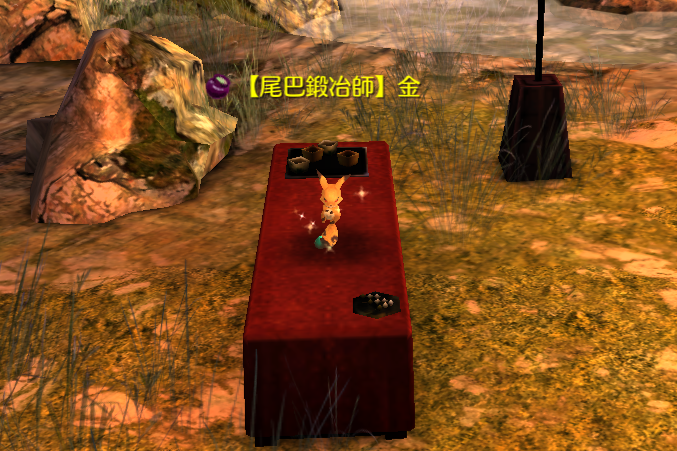 尾巴可在9周年活动中发挥提升攻击力和防御力的效果!
此外,强化尾巴所用的素材可在9周年的百鬼夜行活动中获得。
尾巴越强化,效果就会越强大。

快来装备时装,参加活动,收集素材,强化尾巴吧!
▼活动相关内容如下
9周年特设预告网站
---
「阿瓦贝尔圣境 ~AVABEL ONLINE~」营运团队 敬上