---
--- New members added! "Collected Pet Pack" now on sale!
[Details]
Halloween pets have joined "Collected Pet Pack"!
All Pets included in the past will be inside!
Do not miss this chance!
[Applied Item]
- Collected Pet Pack
-- 5 Gems per 1 Spin
-- 50 Gems per 10 Spins
[The new pets]
Palum / Wheeler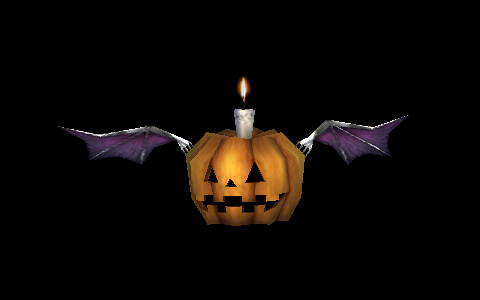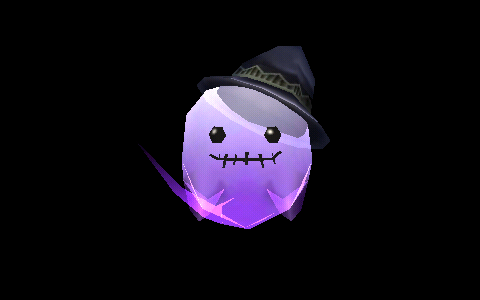 Bina / Triick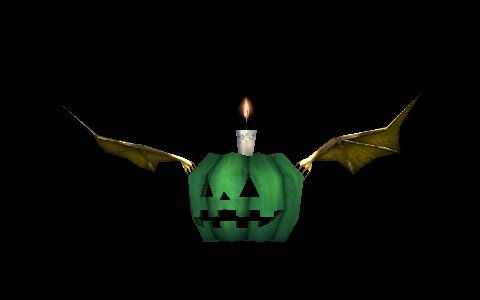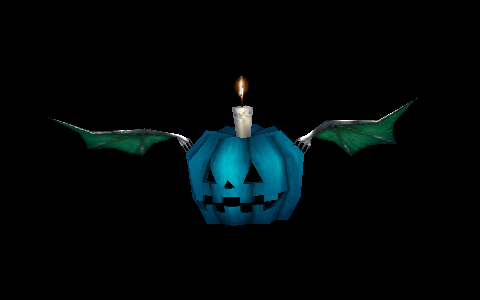 Mishia / Chal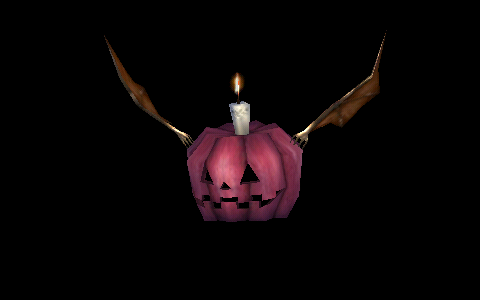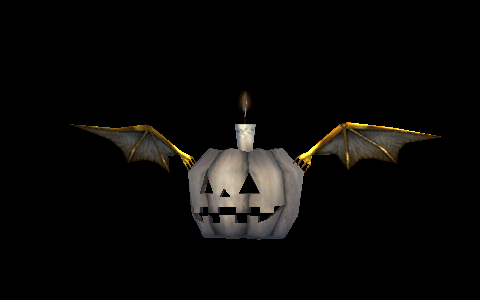 Pacila / Whip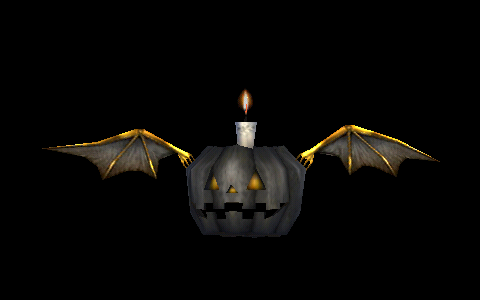 Ghosd / Soura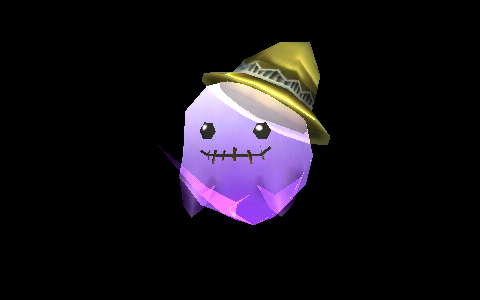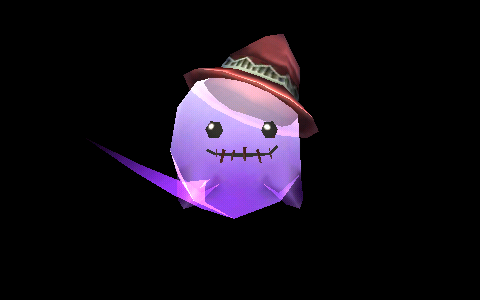 Zott / Rayli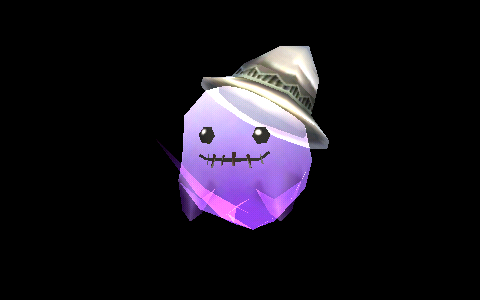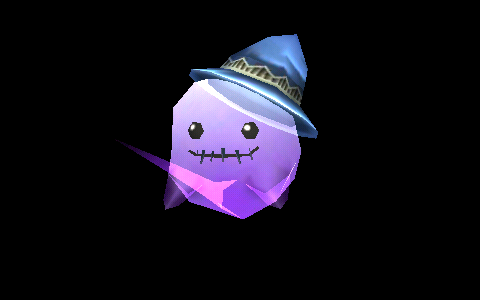 Tap here to list the Related Prize Items
[Included Rare Items]
Lage/Poolie/Varion/Horne/Kate/Puchima/Bejji/Giriusu/Meiria/Lily/Debiria/Weil/Force/Acute/Kurukusu
/Serian/Main/Drake/Roth/Milia/Cobol/Vian/Yurion/Guruga/Mion/Nibble/Kyudo/Rugiosu/Ys Ys/Kyamero/Sprout of Hope

[Included Other Items]
Anhel
Cocort
Bride
Huse
Rock
Feene
Berg
Selia
Quappy
Egil
Mokula
Poff
Goosue
Altos
Qutta
Glous
Mick
Morphine
Hatobito
Dofurai
Nine
Bern
Ova
Lian
Sidley
Lester
Mirror
Biriosu
Gently
Kemikku
Scott
Kieron
Gaiasu
Rifuru
Ageria
Helst
Magni
Siki
Billy
Frisco
Hound
Quetzal
Kyario
Bail
Dist
Colon
Kuosu
Came
Cherun
Kurukusu
Derisu
Asagi
Morarito
Riotosu
Tsubashi
Sam
Chante
Cody
Keinesu
Ormes
Surimu
Supiana
Keritto
Billia
Jinkuru
Knowth
Crime
Page
Urarisu
Spirito
Galion
Pelion
Keaton
Lake
Max
Nijiria
Wings
Parham
Morten
Rabi
Maromu
Erumea
Maris
Rokutoa
Cyan
Herenaji
Sukaretto
Bandar
Meirifu
Grid
Wise
Russell
Vivid
Flam
Micro-
Cave
Kuo
Barumu
Moriah
Vesey
Armas
Foliage
Time Seed
Time Flower
Time Fruit
Rainbow Seed
Rainbow Flower
Rainbow Fruit
Rare Seed
Rare Flower
Rare Fruit
[Period]
From 1/04/2015 to 1/05/2015 8:00(GMT)
---

--- Announcement for closed for sale item(s)

-Premium Rift Jackpot
-Rift Jackpot

[Notes]
* Players may win the same items more than once.
* Check the Items in the Shop for the lineup details.
* Note that to equip weapon and shield avatars, you will need to equip the same weapon or shield.
* Date and time for the sales period may subject to change.