Thank you for playing AVABEL ONLINE.

We have installed NPC "Advanced Item Shop" at each beases after the updated app version on March 1, 2018 8:00(GMT).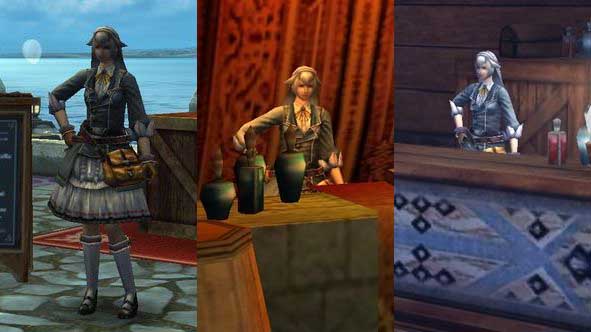 At NPC"Advanced Item Shop" we will be selling weapons and

arms

, and other convenient items such as ORB removers.


Also, the product line-up will be added as you go up floors at the main tower. Take a look as the new floors have released♪




[Other Note]
※There will be times products will not be added as the new floors being released.
※If there is malfunction of not showing NPC "Advanced Item Shop," please log out and log-in again.
※NPC Advanced Arm Shop will not be shown from initial setting. It will start to be placed as you reach up specific levels of the Main Tower.[3/8 Edit]


We kindly request for continued support to AVABEL ONLINE.
---
AVABEL ONLINE Operation Team