Thank you for playing AVABEL ONLINE.

Here are the details for some of updated contents from the app version on March 14, 2018!

This announcement contains details for the latest version of the app. Please download/update the latest version of the app.


*It will take time to update the app version.
---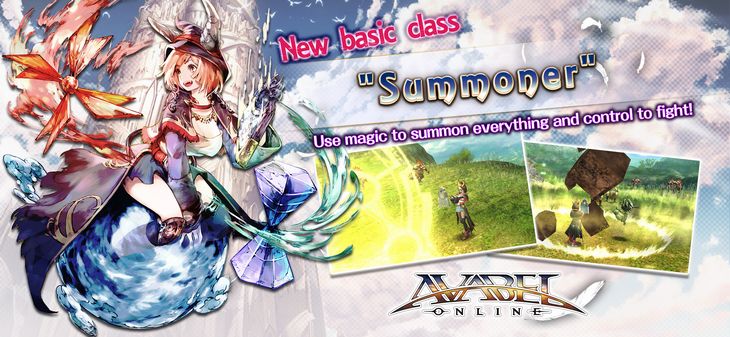 New class, "Summoner" added!
We have finally added the 9th Class, "Summoner!"
With various summoning magic, be keen and tactical accordingly with battle and party.
>Call for Fire element "
Burst Summon
"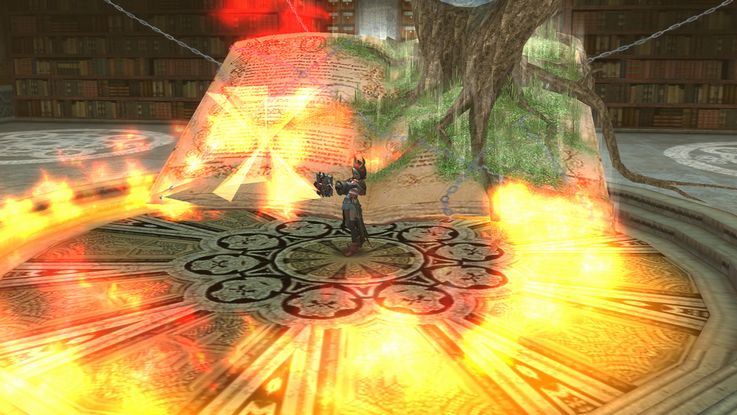 >Call for Water element "
Splash Summon
"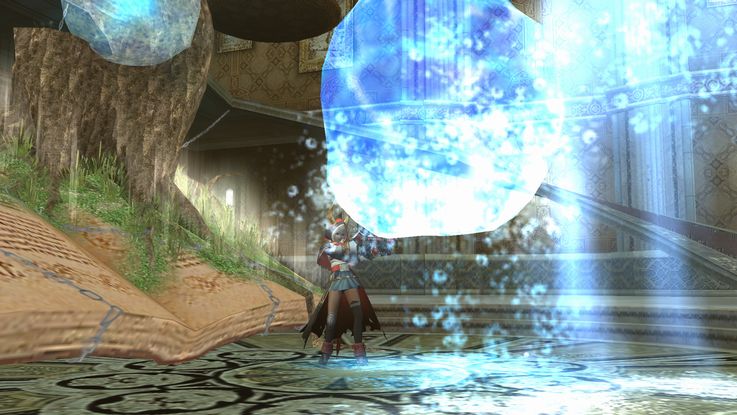 >Call for Wind element "
Fel Summon
"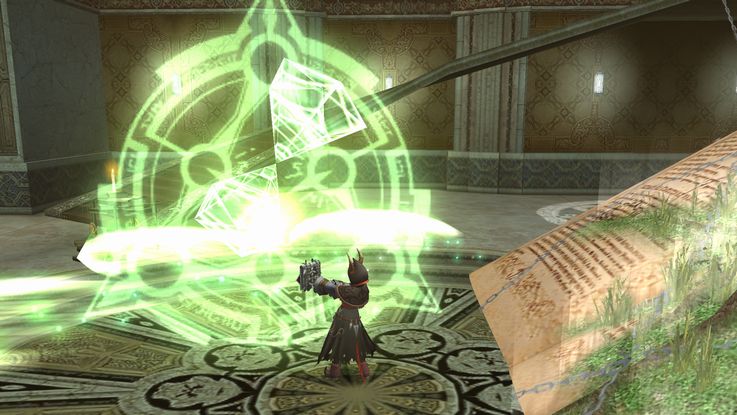 And more summoning magic to use!
New levels, "Floating Continents" added!
Numerous continents floating above the sky.
It seems that there were highly-advanced civilization there, but there's also new enemies waiting---!!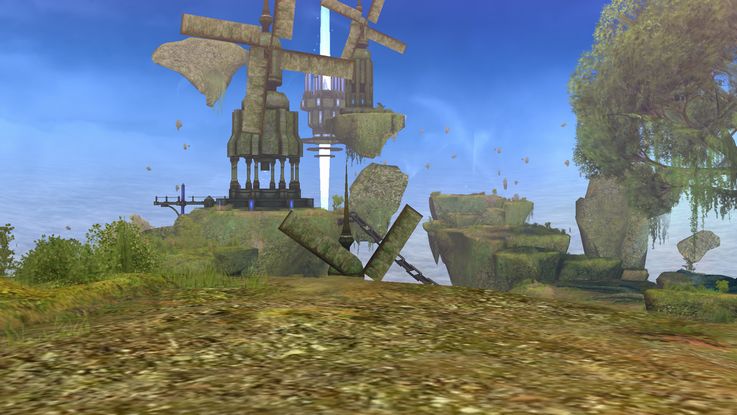 <<<

Event quest for new floors, now open!

>>>
You can obtain monsters' ORBs as you defeat numbers of each monsters on the new levels!
Quests are now available to accept with Quest Manager NPC on each floors of Floating Continent!
-
Event announcement for more details
[Notes]
*Quest is receive available one time per an account.
- Changes in showing information with the latest event after login.
- Changes in some of items and weapons' (Normal, Astra, Rune) icons to be individually displayed.
- Changes in separating with setting "Armor Set" and "Costume Set."
- Changes to rank from combat power for league mode's matching requirements.
--

Matches with player's rank.
Recoveries from malfunction
- Issues from app's forced shutdown from emotion "Screenshot" was activated.
- Issues with selling-price not showing up as some process of item-selling was done.
- Issues with accessory unequipped while double-handed weapon equipped with single-handed weapon avator equipped on both arms.
- Issues with skill not being activated after entering shortcut with specific skill and equipping avator that are not applicable to class.
- Issues with unselectable avators being listed as materials at Recycle Avators 2.
- Issues with skill's cool-time reflecting according to "Avator Type" after changing looks from Hairdresser NPC.
- Other small malfunctions
Experience new class and new levels!
---
AVABEL ONLINE Operation Team