Thank you for playing AVABEL ONLINE.

We made an update on 5/30/2018.
Also, application has been renewed as well so please try to download/install the latest version of application.


*It will take time to update the app version.
---
*Details regarding the newest app​


Summoner 2nd Adv Class "Light Lord" now available!


Summoner 2nd Adv Class, summoning light battle princess "Light Lord" now available!
"Light Lord" not only summons Valkyrie, but also attacks with Light element and summon monsters by combining in the battle!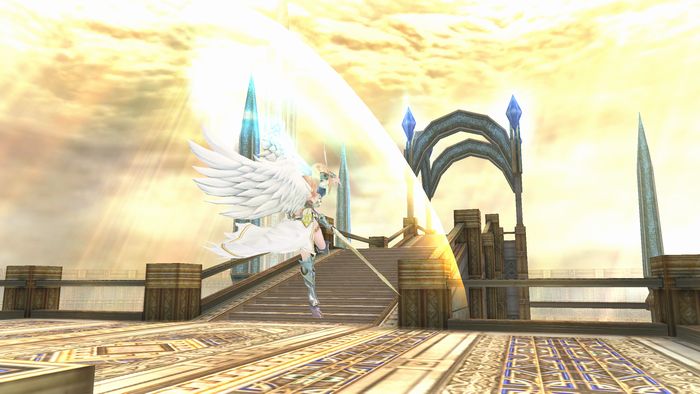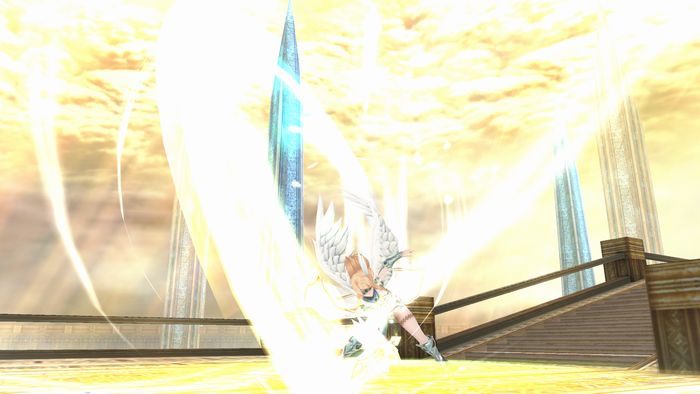 Run through the battlefield with mobility!
---
Complete "Challenge from Valkyrie" and GET the Gems!

In order to change job to "Light Lord," you will need "Illusionary Crystal," and "Celetial Stone," the only stone you can get from overcoming Valkyrie's challenge.
Go to Quest/Dungeon Reception and talk to NPC "Challenge from summoning monster," and accept the quest, "Challenge from Valyrie"!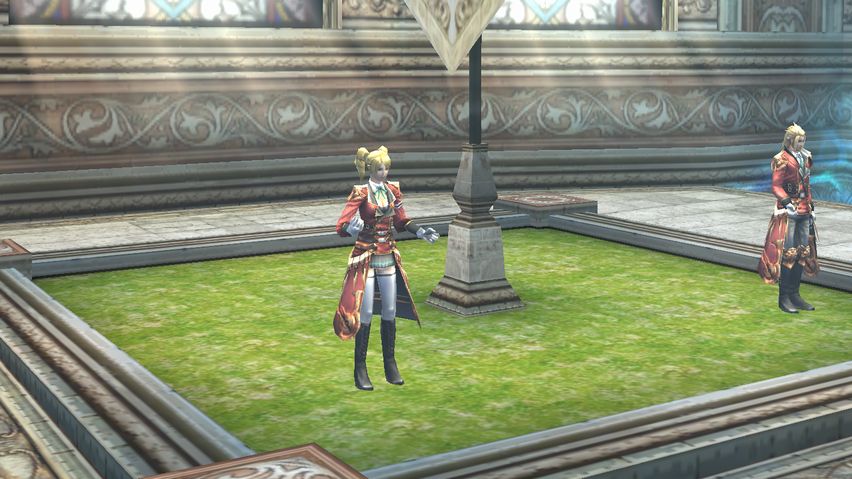 In celebration for implementing Light Lord, we will be distributing

"10 Magic Gems"

as achievement for first completion for limited-time-only!

[Achievement Session]


May 30, 2018 after maintenance to June 13, 2018 13:59(GMT).​
---
Other updated contents
[Update Details]
- Adding Monster Type icon next to the monster name.
- Changes in adding numbers to Armor Set, when register Skill "Armor Changes" to shortcut.
- Renewing the UI for conversation window with NPC[5/30 Edit]
-- Changes in range and font size within the window
-- Adding NPC names
-- Adding SKIP button to skip the conversation

- Adding illustration of NPC "Faine"[5/30 Edit]

[Bug Fixes]
- Recovery from malfunction of unresponding buttons except for "Back" when purchasing item at Arms Shop NPC.
- Recovery from malfunction of moving to "Revere" WvW server.
- Recovery from malfunction for UI not displaying for some devices.

We kindly request for continued support to AVABEL ONLINE.
---
AVABEL ONLINE Operation Team