Thank you for playing AVABEL ONLINE.

Here are the details of update on June 27 !
---
Summoner's 3rd Advanced Class "Invoker" now available!Summoner's 3rd Advanced Class, "Invoker" can summon the Goddess of Genesis, "Yggdrasill"!
This will increase the team's status and attack speed, and it will be advantageous to support member for the battle!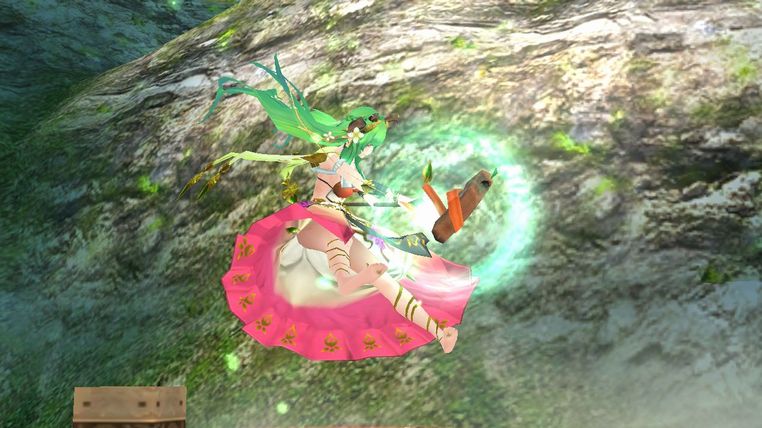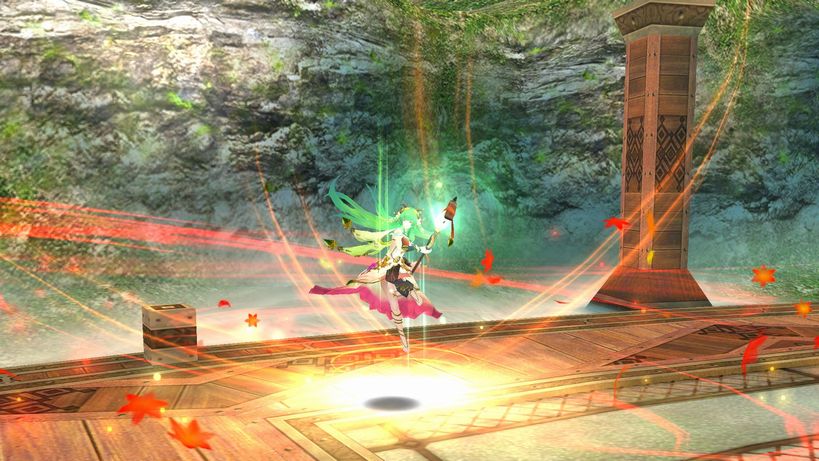 Use the wind of support, and control the battle♪
---
Complete "Challenge from Yggdrasil" and GET the Gems!In order to change job to "Invoker," you will need "Illusionary Crystal," and "Genesis Stone," the only stone you can get from overcoming Yggdrasil's challenge.
Go to Quest/Dungeon Reception and talk to NPC "Challenge from summoning monster," and accept the quest, "Challenge from Valyrie"!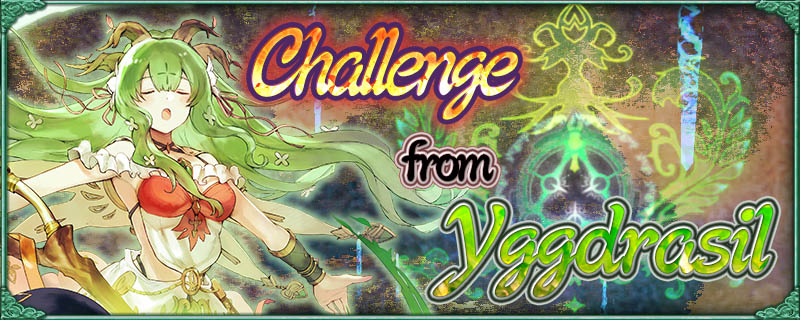 In celebration for implementing Invoker, we will be distributing

"10 Magic Gems"

as achievement for first completion for limited-time-only!

[Achievement Session]


From 6/27/2018 after the maintenance - until 7/11/2018 13:59 (GMT)

[Notes]
*Please receive your achievement rewards from Menu>Character>Achievement
*Achievements can be received only once per 1 account. Please note that it will not be received by each characters.
---
Defeat more monsters and get more ORBs "Defeat Challenge Week" Opens!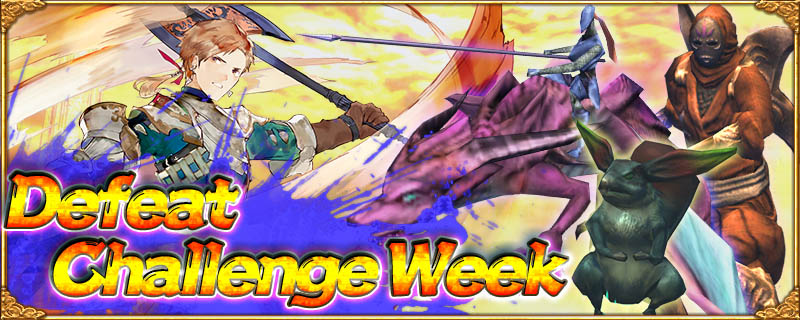 Complete the quests that are added everyday and GET the extravagant rewards!


The rewards are different types of "ORB BOXes"!!

→Please refer for more details from here.​
---
AVABEL ONLINE Operation Team