Thank you for playing AVABEL ONLINE.

We have completed the 2nd of 5th Anniversary update on August 1, 2018!


Here are some of the update details♪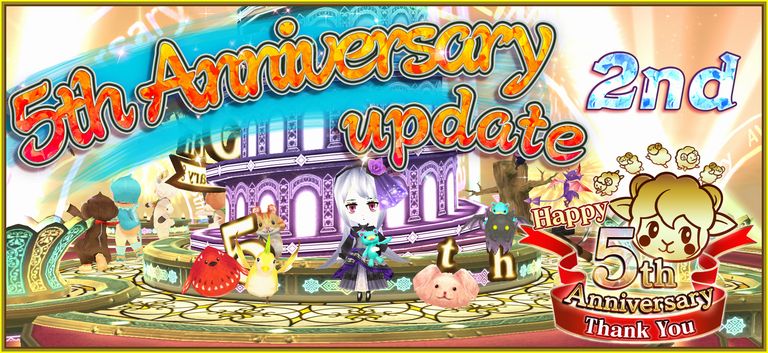 Part 3 and 4 of 5th Anniversary Campaign are now available!
Part 3 and Part 4 of celebrating 5th Anniversary campaign!

3rd campaign will be opening of special dungeon to celebrate 5th Anniversary, where you are guranteed to get "Enhance Stones," "Guangues" and "Max Boost Crystals"!


This would be your chance to get ahead to enhance equipments and release the classes !!



4th campaign is now guranteed to get

"Awaken Stones" as achievement reward when total defeat point 500000 is achieved!




It is only open for once, but get the awaken crystals for sure!



→

Details of 5th Anniversary Campaign is from here!
Adding "44F -Coola-," the 2nd floor of the Main Tower "Fall"
"Fall's" 2nd floor is now added!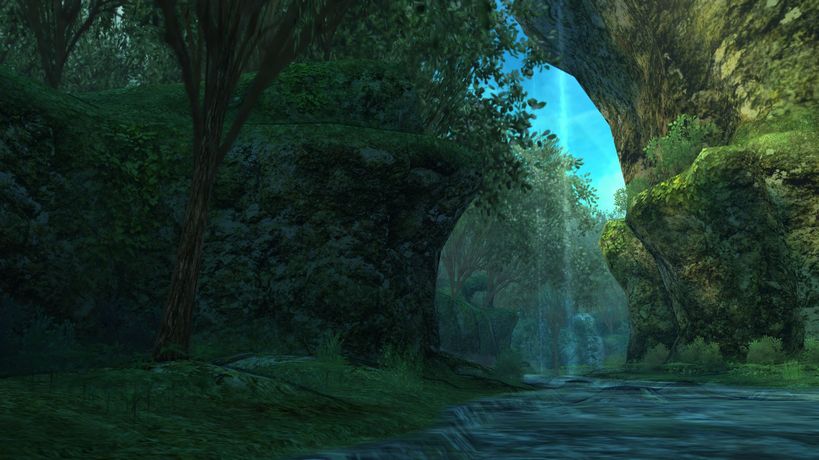 Different from the 1st floor, this floor is a valley with dense trees.


Monsters living on this floor are also different as well!



Also, in celebrating this adding of the

"44F -Coola-" there will be limited quest available as well!




Don't miss this chance to get the monsters' ORBs♪



→

Details of limited-time-only quest is from here!
5th Anniversary update continues!?
Have fun visiting new floors and special dungeons♪
---
AVABEL ONLINE Operation Team