Thank you for playing AVABEL ONLINE.



We have completed the

3rd of 5th Anniversary update

on August 8, 2018!




Here are some of the update details♪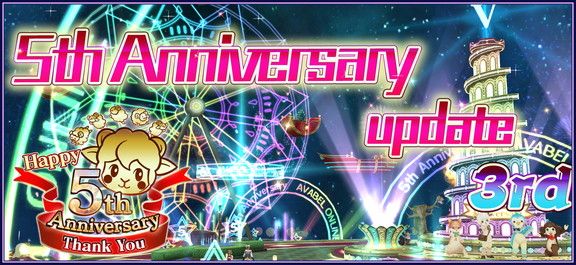 Part 5 and 6 of 5th Anniversary Campaign are now available!
Anniversary Land's Light-up & 5th Anniversary Celebration Campaign!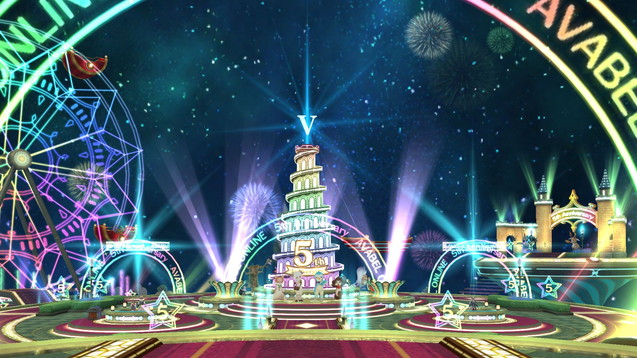 Anniversary land lights up during sunset!


Rides and statues will look different from noon♪

Part 5 and Part 6 of 5th Anniversary Campaigns will be now open!
For Part 5, there will be

special quest

that you can get special emotions and ORB boxes in celebrating the 5th Anniversary!

Also, for Part 6, rare boss will be appearing at the Main Tower for limited-time-only!
Not only you can get loads of EXP and Job EXP, it also drops strong stone and Kodora Statue!!

>>>

Here are more 5th Anniversary Celebration campaign!
Adding "45F -Curea-," the 3rd floor of the Main Tower "Fall"
The last floor of "Fall," Curea is added!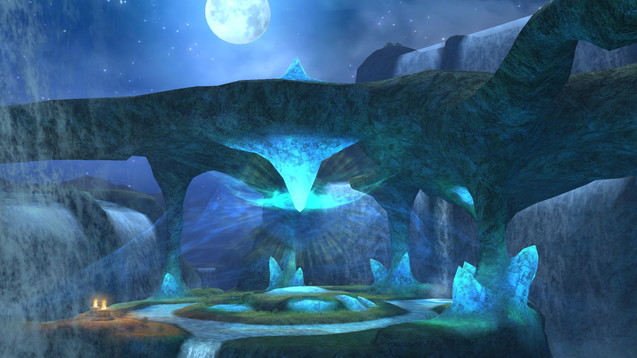 Boss monster awaits in the Fall floor as it shimmers in moonlight!



Also, in celebrating this adding of the

"45F -Curea-" there will be limited quest available as well!


Don't miss this chance to get the monsters' ORBs♪

→

Details of limited-time-only quest is from here!
Visit and have fun in the new 3rd floor and renewed Anniversary Land ♪
---
AVABEL ONLINE Operation Team