Control the Titan with ranged attack ability, and attack multiple enemies at once!
1. Being
Level 50 and above
Summonner Class, and talk to
NPC "Challenge from the summoned monster"
in the Quest/Dungeon Reception Map.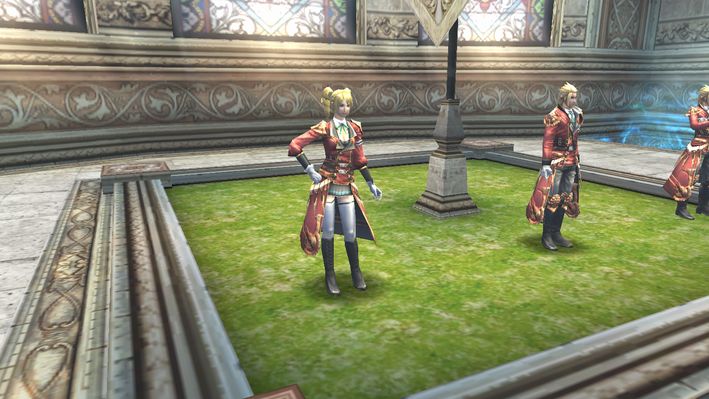 2.
Choose
"Challenge from Titan,"
and battle agasinst Titan!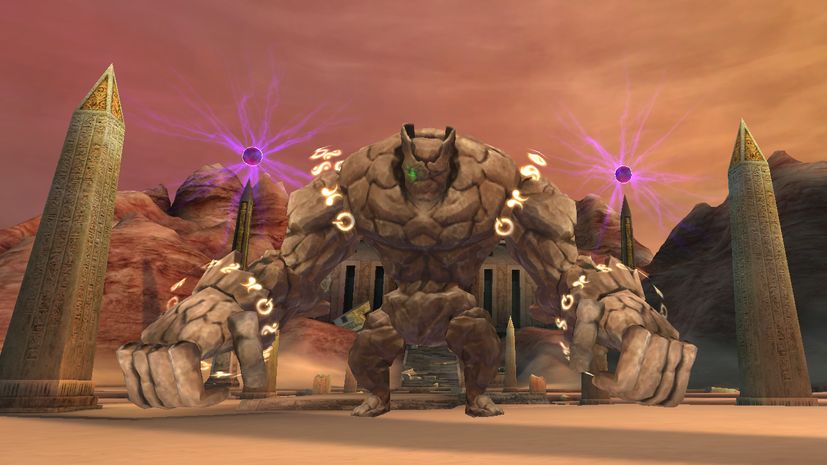 3.
You will be able to receive 1
"Earth God Stone,"
item necessary in order to change class.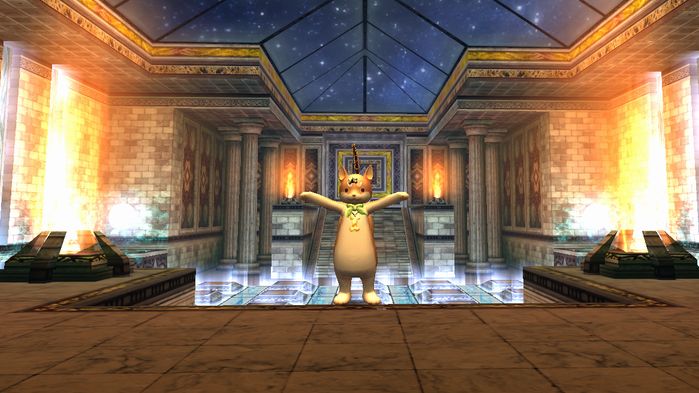 4.
Once you have
"Earth God Stone" and other necessities to change class
,
open "Ground Shaker" from Advanced Class Manager in the base and change class!