1. Being
Level 60 and above
Summonner Class, and talk to
NPC "Challenge from the summoned monster"
in the Quest/Dungeon Reception Map.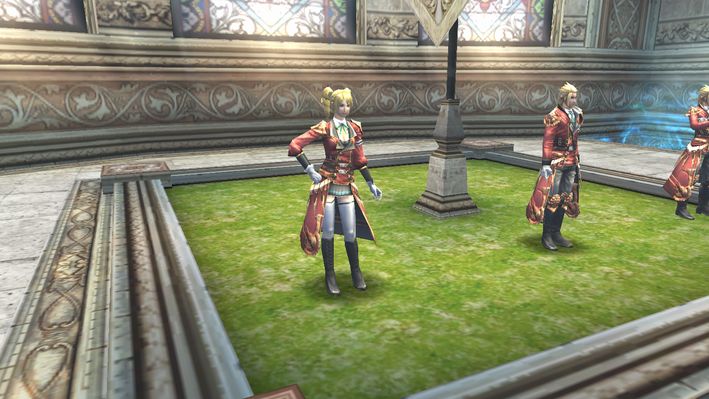 2.
Choose
"Challenge from Thanatos,"
and battle agasinst Thanatos !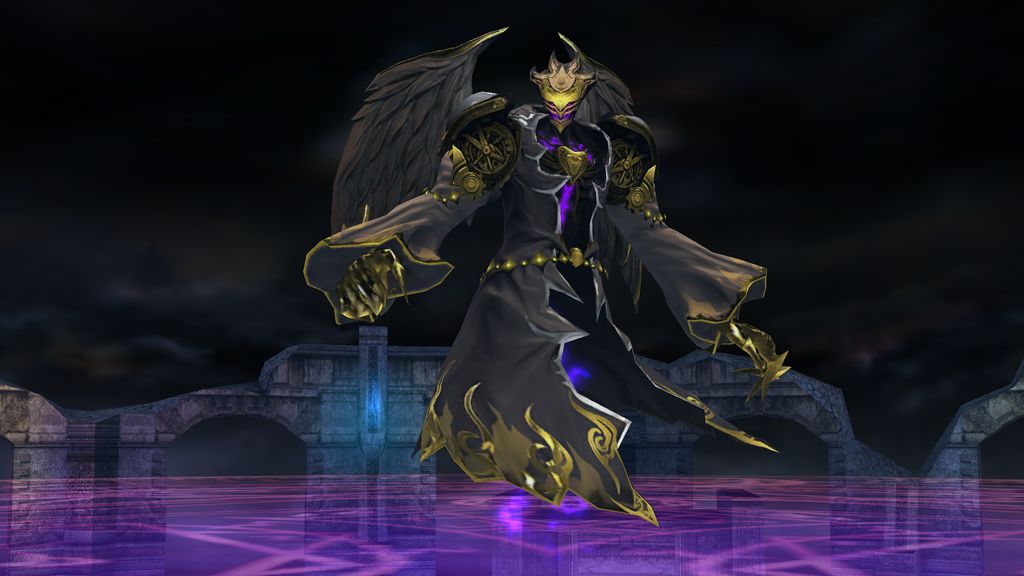 3.
You will be able to receive 1
"Chaos Stone,"
item necessary in order to change class.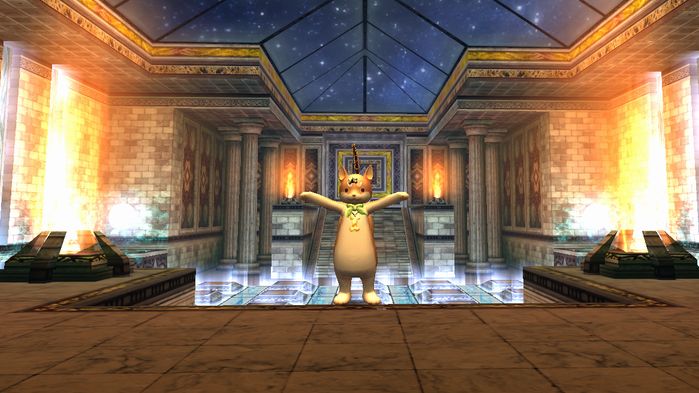 4.
If you are already
reached to Lv 60
or above with Summoner, collect
"Chaos Stones" and other necessary items
and head over to
Advanced Class NPC and unlock "Abyss Crawler" to change class !