Thank you for playing AVABEL ONLINE.

Here are the details for updated details for 2020/1/29 maintenance and app version update.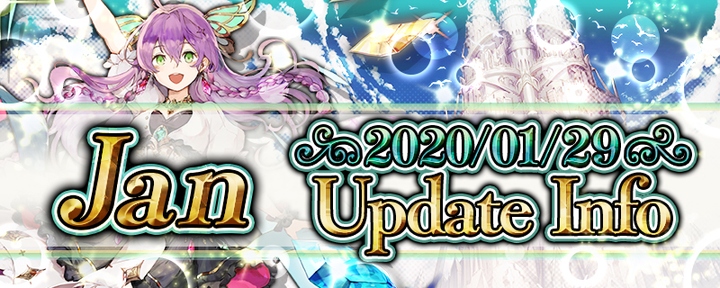 Updated details
▼ 6 to 8 stars will be added for Advanced Class EX Skill Ring.
- Due to this, Advanced Class' EX Skill Ring each recipes will be added.
Campaign
- Continuing with 2-week Campaign currently held
└ "DP Half-off Camapaign" will start from 1/29
>>>> Here for more Campaign details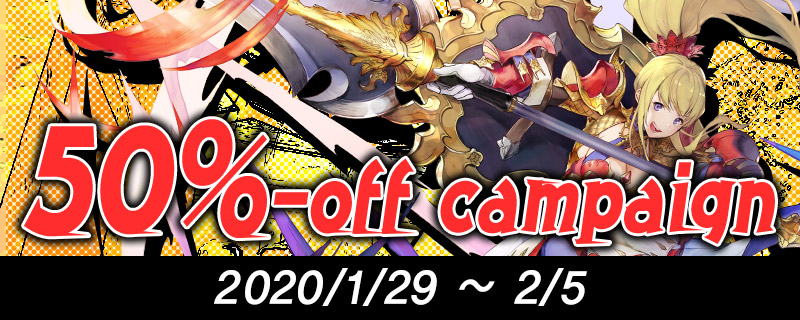 Other Updated- "Event Board" will be removed due to integrating to "Opened Events" in the Functions.

- "Silver Sand SURVIVAL RUSH" will be removed from Technical Battle.


We kindly request for continued support to AVABEL ONLINE.
---
AVABEL ONLINE Operation Team