Thank you for playing AVABEL ONLINE.
That sweet and bitter season has come this year again―――!
We will be holding the event
"Chocolat Valentine"
after the maintenance on
February 5th, 2020 (Wed)!
Get Valentine Furnitures
and
Valentine Avatars
by clearing each quest and
challenge dungeons!
*It is also scheduled to add advanced challenge dungeons and rewards from February 12, 2020!
From 2/5/2020 after the maintenance - until 2/19/2020 04:59 (GMT)
① Go to "Valen Town" from "Valent Town Guide Ren" next to the Event Square entrance!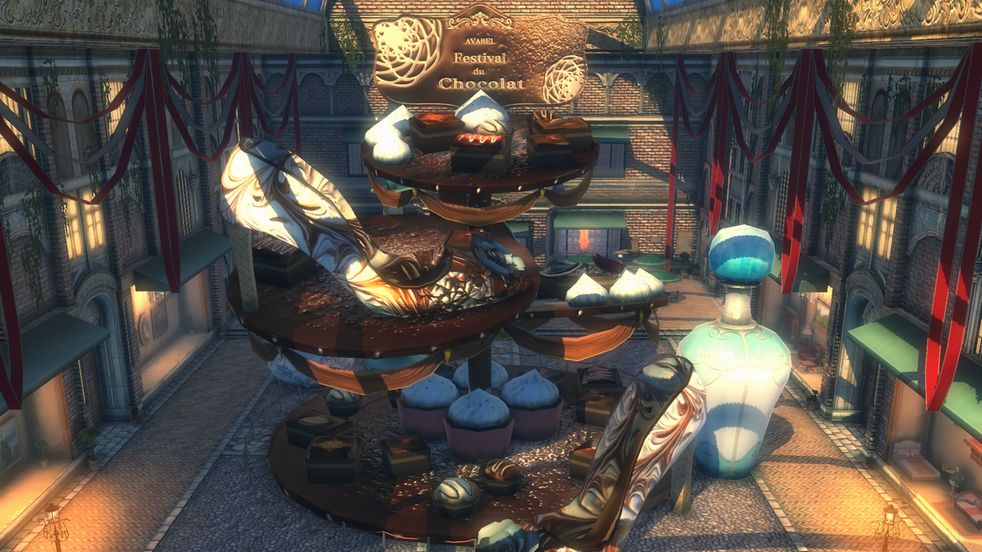 ② Let's help out Chocolin in the event map and collect the materials!
Clear
"Valentine Quests" from "Chocove"
and receive those rewards!
*You can only accept and receive rewards from Valentine Quest once per 1 character.
*You will not be able to receive item rewards if your bag and storage are full.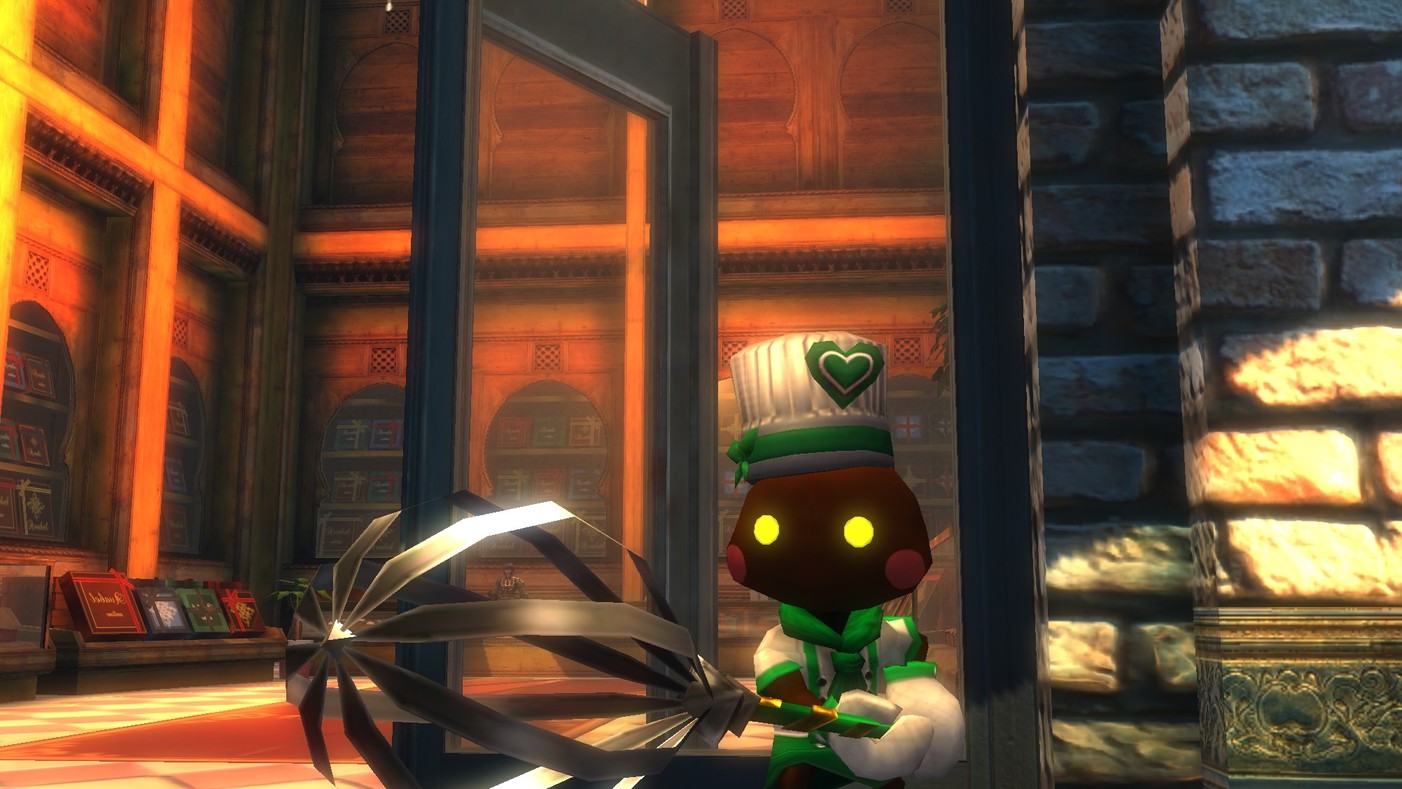 ③The necessary materials to clear the quests can be received at "Chocolate Factory. Let's go talk over to Chocor!
*There will be "Nov," "Int," "Adv," and "Ex Adv" difficulties and the next difficulty dungeon will be unlocked.
*High difficulty dungeon will be added from 2/12.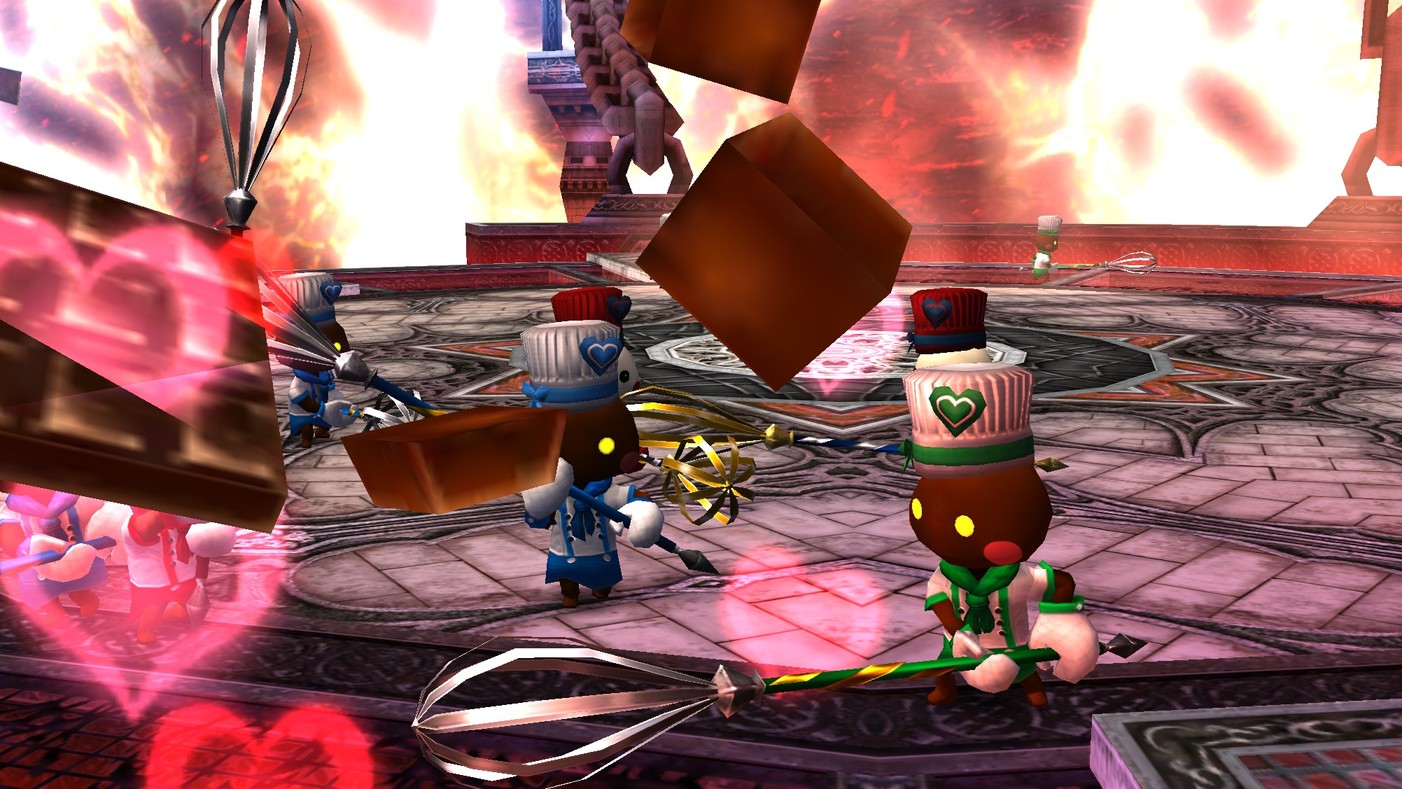 ④ You can bring the received rewards to "[Reward Exchanger] Keil" and "[Furniture Exchanger] Sheratan" in the Event Map to receive event items♪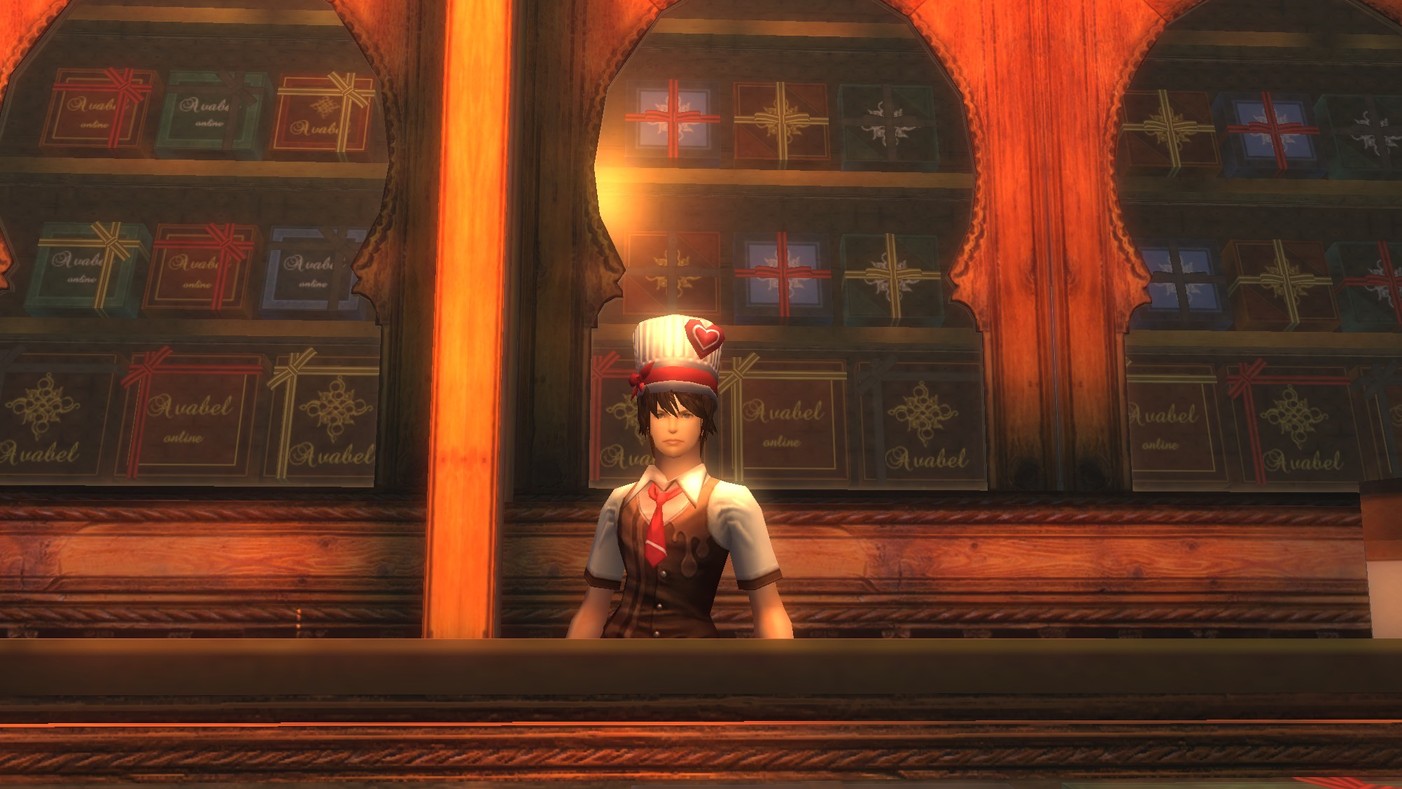 Let's get those event items by enjoying the Valentine Event!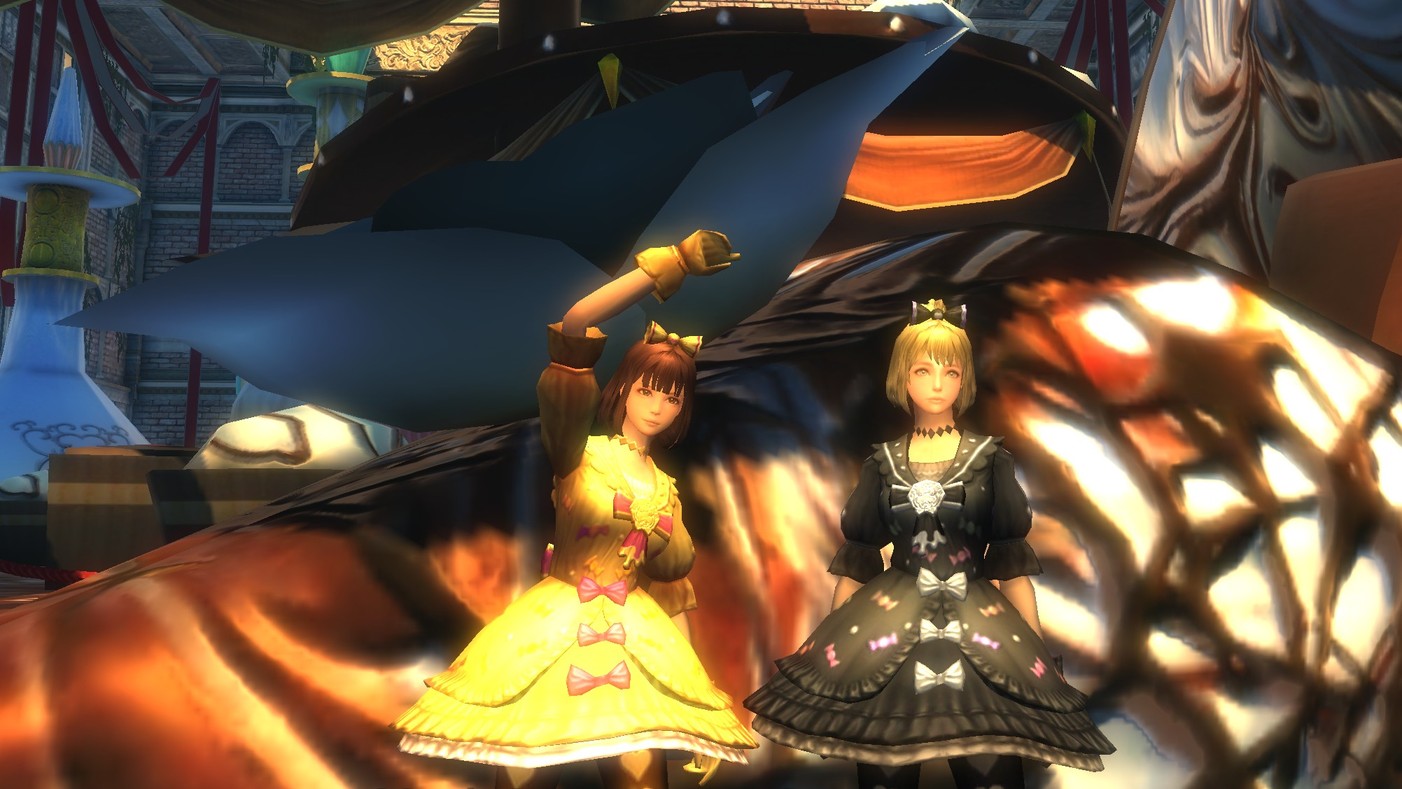 *Please note that event-limited items will only be available for production and exchanges during the event and will be closed after the event ends.
Enjoy creating your sweet and bitter memories of Valentine with everyone!
---
AVABEL ONLINE Operation Team
感谢您一直以来对「阿瓦贝尔战纪 ~AVABEL ONLINE~」的支持。
甜蜜微苦的日子即将来临―――!
2020年2月5日(三)维护后,
举办活动「巧克路情人节」! 
攻略各种任务和挑战迷宫,
获得情人节家具和情人节时装等报酬吧!
※ 预定从2月12日(三)起,将追加新的高级挑战迷宫以及报酬
!
2020年2月5日 维护后 ~ 2020年2月19日 12:59为止
① 可通过活动广场入口旁边的NPC「情人节小镇嚮导 莲」,前往活动地图「情人节小镇」!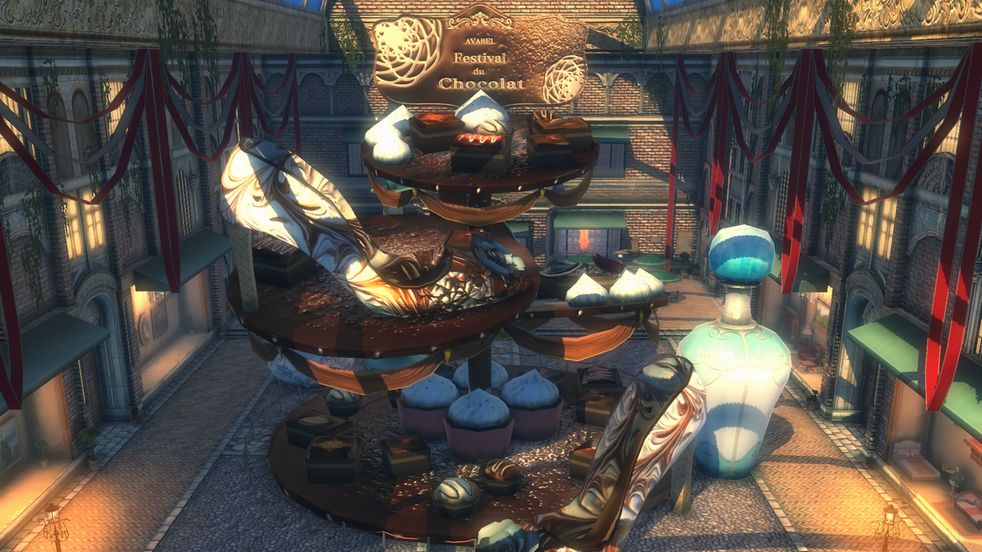 ② 帮助活动地图的NPC「巧克莱」收集材料!
完成从NPC「巧克非」承接的「情人节任务」,获得报酬!
※情人节任务,1个角色只能承接1次以及获得1次报酬。​
※背包、仓库容量已满时无法领取道具。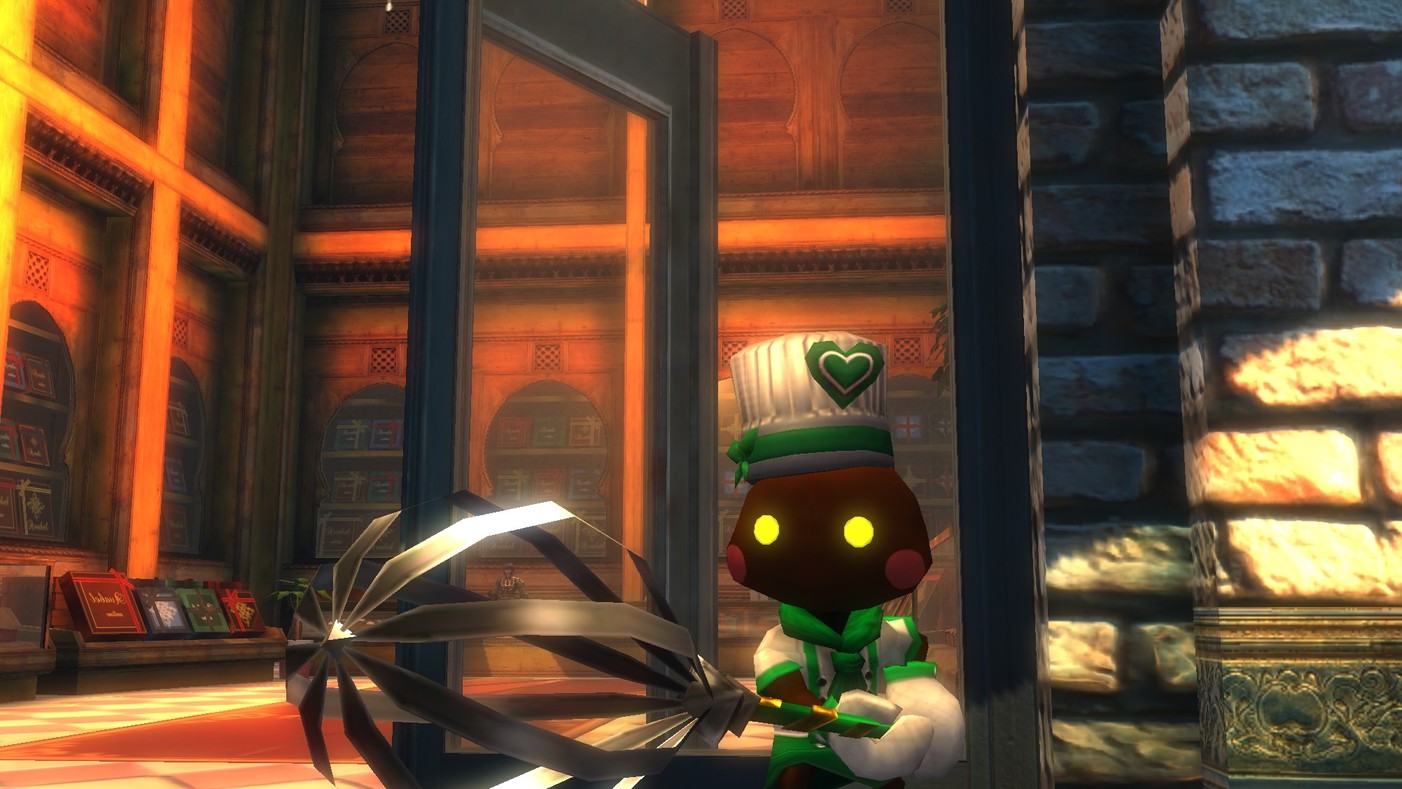 ③ 可于挑战迷宫「点心作坊」获得完成任务所需的各种素材。
向NPC「巧克路」搭话吧!
※ 难度分为「初级」、「中级」、「上级」、「超级」。每通关一级难度后,即开放下一难度迷宫。
※ 2/12起将追加更高难度的挑战迷宫。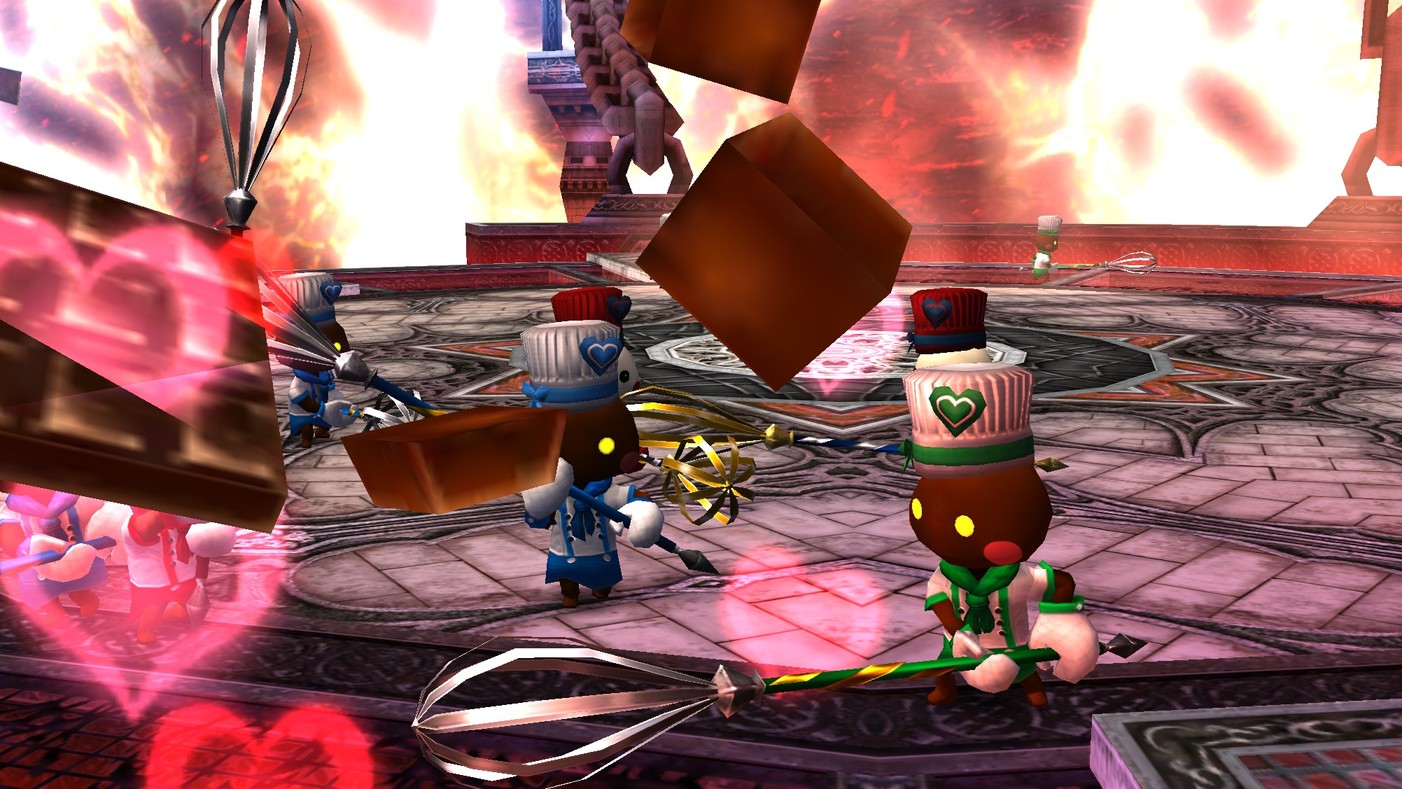 ④将获得的报酬交给活动地图NPC「【报酬交换人】 凯尔」和「【家具交换人】榭拉唐」,可获得活动道具♪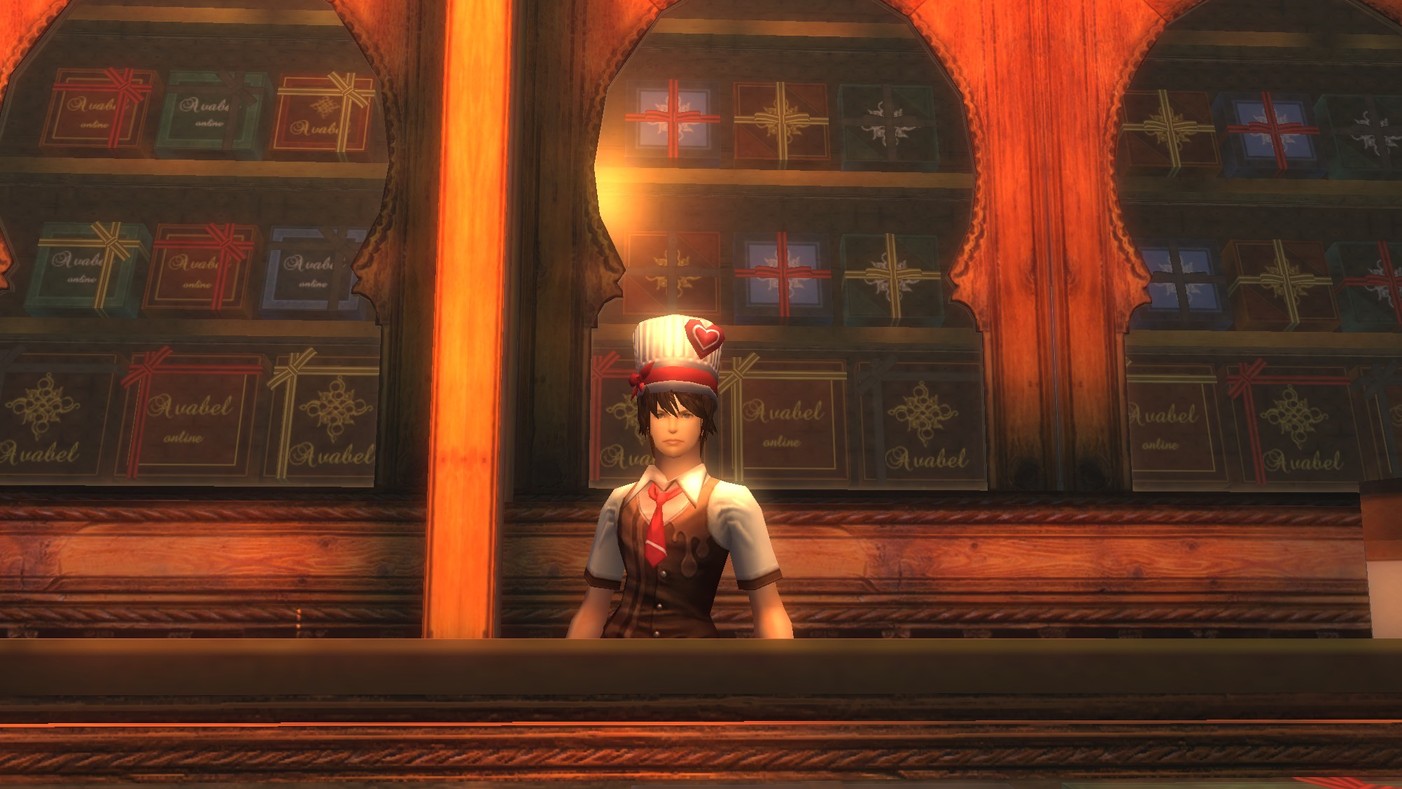 参加情人节活动,获得活动道具吧!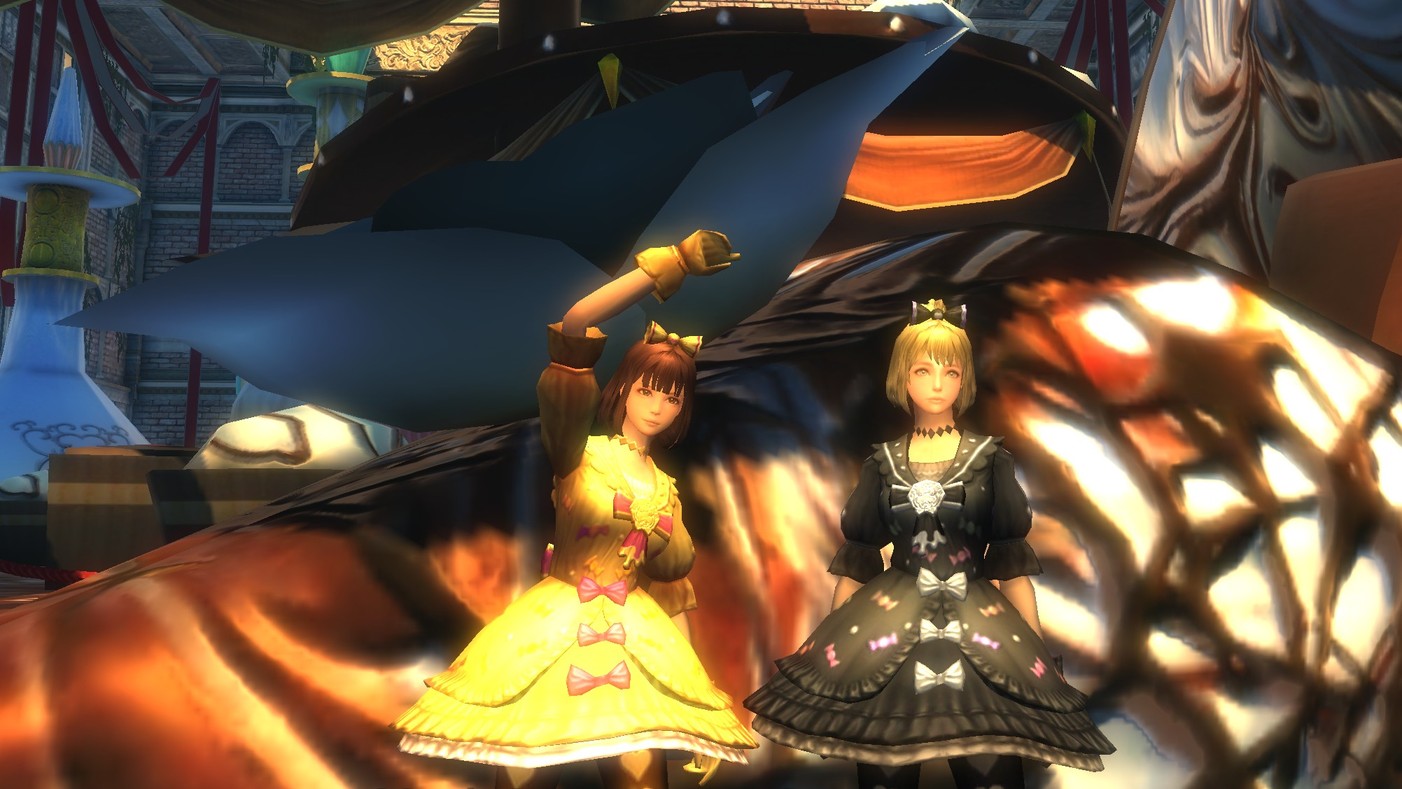 ※活动限定道具只限活动期间可生产・交换,敬请留意
充满甜蜜微苦回忆的情人节!
期待大家的踊跃参加!
---
「阿瓦贝尔圣境 ~AVABEL ONLINE~」营运团队 敬上