Thank you for playing AVABEL ONLINE.

Here are the details for the large,


5th Anniversary update

which will be implemented on July 25th, 2018!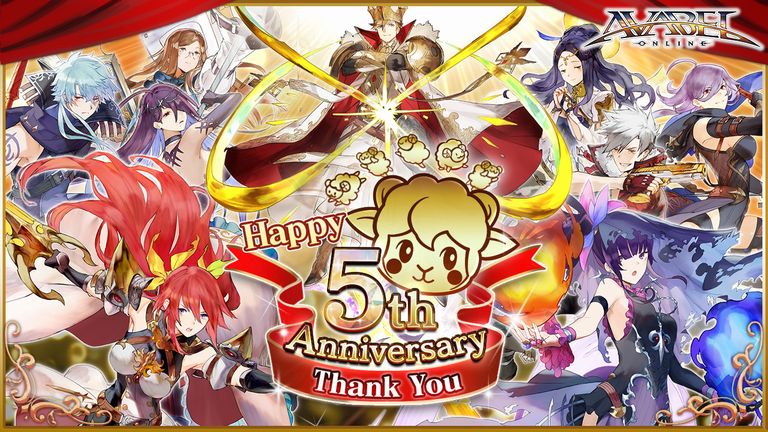 Combine the Advanced Class and reach higher…"Awaken Class" now added!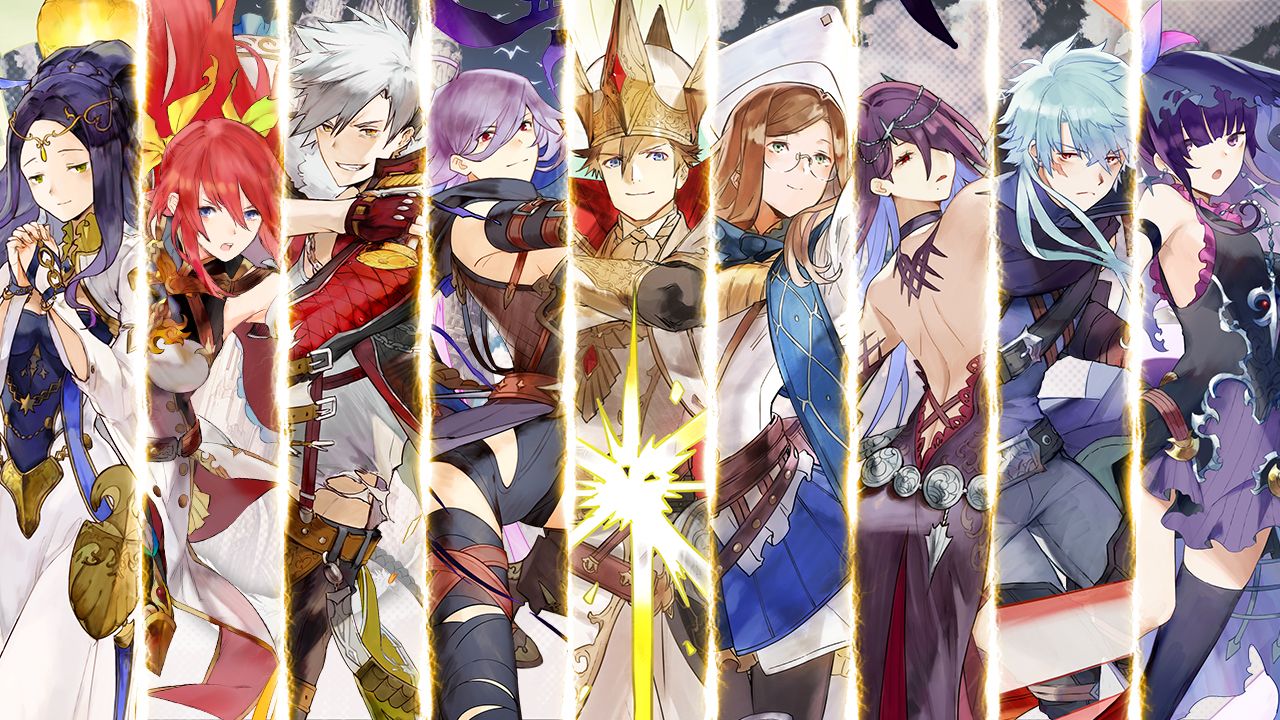 New ability, "Awaken Skills" are now available for 9 new classes for Awaken Class!

Changing class will be difficult with special class's job master and character level need to be achieved,

but the ability will be over the top!​



→

Here are more details about Awaken Class !
Visit Annviersary Map, celebrating 5th Anniversary!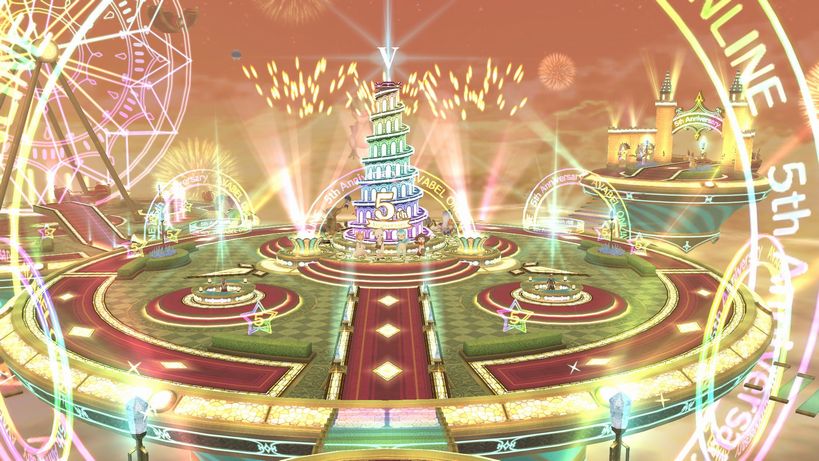 New map celebrating 5th anniversary, "Anniversary Land" is now open!



There will be many rides such as gondola and ferris wheels that are designed and inspired from the past monsters!

Also!
In celebrating the 5th Anniversary, there will be "5th Everday Carnival" and "Main Tower Rush" campaigns in session♪
There wil be 5th Anniversary limited edition avatars and furnitures as rewards, so check them out!(⋈ *> ◡ <*)

→Here are more 5th Anniversary Map&Celebrating campaign !
Explore the land of unknown! New floor, "Fall" now open!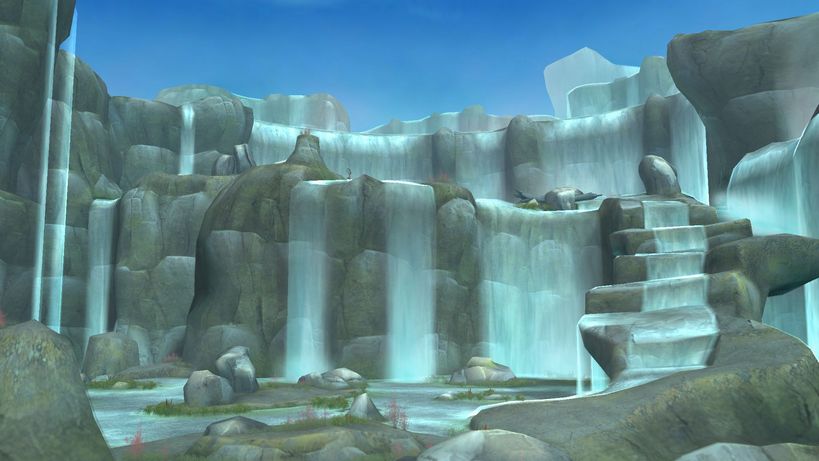 We have added new floor for "Fall," "43F -Fall-."



Grand waterfall falling down

on the

rocky bottom

.
What kind of monsters are hiding there …?!
Let's go out for a new adventure!!

We will be releasing 2nd and 3rd floors for following updates. Please look forward♪

Also,

we will be adding new limited quests for new floors as well !


Don't miss this chance to get ORBs from the monsters on the new floors as well♪

→

Here are more details about limited quests!
Others with various updates added!
We have adjusted necessary materials needed for awakening weapons less than usual!
Also, we are adjusting the upper limit of damage increase/decrease effect that are distributed to the awakened equipments.

More tactics to use as more ORBs are equipped?!
We have changed the number of maximum ORB slots for Mevius Equipment up to 4.

We have released up to 18 slots for character slots per 1 account.

We have adjusted upper limit of obtaining EXP an Job EXP from monsters in Main Tower and Guild Tower.

Forstatus points allocated for certain number and gain status bonuses, you can now get more bonuses as you allocate more status points.
We are also currently adjusting status bonus that are obtained.

About the effective time of Orb, Pyroxene, Books that increases drop rate, retrieved EXP, and job EXP, we have changed not to countdown the effective time while character that used the item has logged out.
We have changed the effective time will not progress to run out of time

We have released the character level up to "240."
Upon with the release, there will be adjustments for the following implementations and additions.

- Released character level cap up to 240.
- Implementing Normal Arms level limit "200" "220" "240."
- Adding level limit arms, "200," at Adv Arm NPC line-up.
- Adding level limit arms, "200," in Expert Synthesis recipe.
-- Due to the addition above, we have ended in selling each weapons and armors with level limit "180" and 11 stars to 13 stars of normal equipments.

- Accessories applicable to equipment level limit "240" are added in line-ups at Advanced Arms Shop NPC.

*Arm level limit 120 and above arms can not be stored in Crysta Case.
*Advanced Arms Shop's line-up will be released according to reaching levels at the main tower.​

- Adding Rift stones, Slot Release, and ORB Remover that corresponds with arm level limit, "240."
- Adding Rift stones and Slot Release in shop line-up at Adv. Arm NPC for arm level limit, "120."
- Adding Rift stones, Slot Release, and ORB Remover in production recipe at Synthesis NPC for arm level limit, "200."
Please look forward for more details for AVABEL Online's 5th Anniversary celebrations.
---
AVABEL ONLINE Operation Team